Adopt-a-Minibus

As part of the School Council's work, they asked our pupils to tell them what they wanted to see work better for them in school. Many of them said that they wanted to see clean and tidy minibuses when they went out on trips.
With the School Council Leaders support they came up with the Adopt-a-Minibus scheme. Each term, a class is given the responsibility of cleaning a minibus, inside and out, and in return they get to keep the minibus mascot in their class.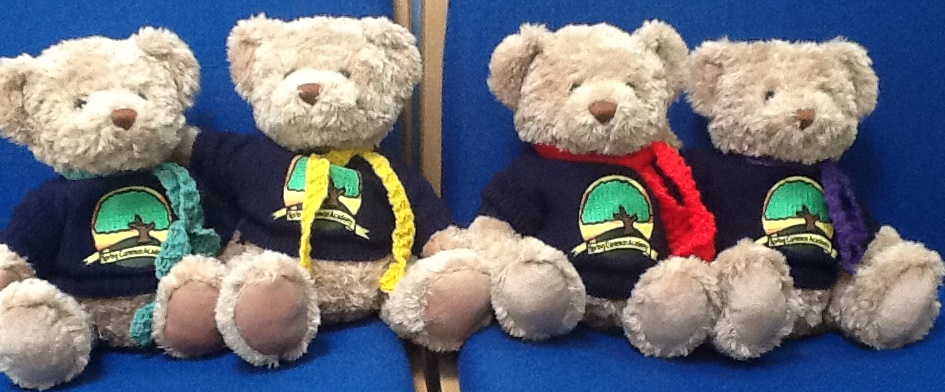 Click on the document links below to see how well they are doing and check back each term to check progress.
Our 2018 reports will be published soon!