Friends of Spring Common Academy - FOSCA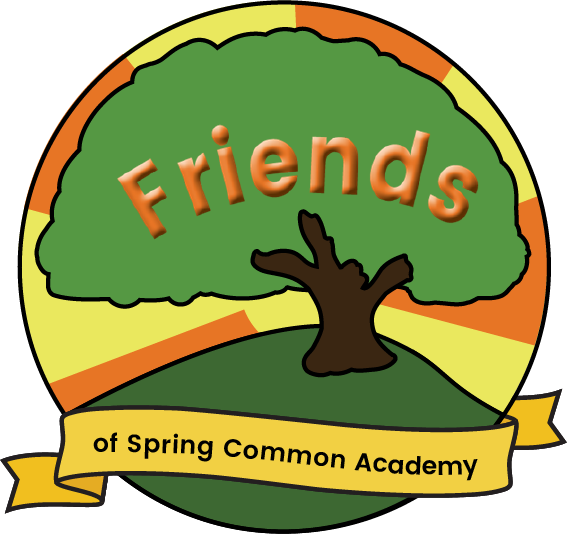 Friends of Spring Common Academy is a small but active group of parents and staff who raise money to buy specific items and equipment for the children at school.
The committee, usually meet once a term, to organise fund raising and social events such as family discos - we are always on the look out for new members, so please come along if you have some spare time.
Equally, if you are interested in sharing any ideas for fund raising or would like to know more about us, please contact Amy Clarke our new Chair via email: FOSCA@springcommon.cambs.sch.uk
---

More recently we have set up a Facebook Group: FOSCA. All parent/carers and staff are welcome to join. We have a code of conduct pinned to the wall that you need to read when you first join. If you would like to join, please contact any current member and ask them to add you to the group. This request will be forwarded to the admin team that usually respond within 24 hours.