Outreach, Training & Autism
SPRING COMMON ACADEMY - OUTREACH
Spring Common Academy has an outreach team which can offer support to schools through:
Consultancy: Observations; Meetings; Helping to create an Autism friendly environment; Recommending strategies for dealing with challenging behaviour; Enabling development of social skills and communication programmes; Supporting staff to enable pupils to access the curriculum; Providing support for transition
Our Responsibilities
To help identify the needs of the pupil, staff and school; To set targets and advise strategies to help address these needs; Provide resources and information so support schools to develop individual programmes; Provide copies of Observation Forms and Support Plans from visits; Attendance at Annual Reviews and multi-disciplinary meetings
TRAINING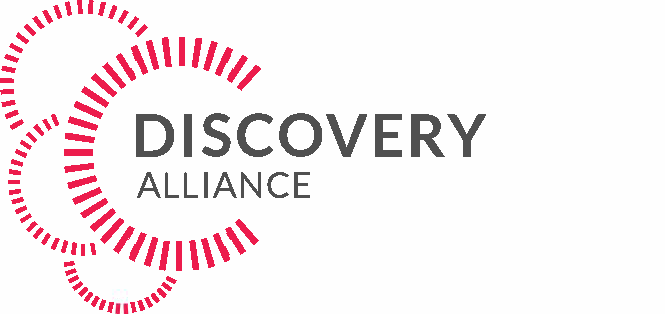 We also offer Training through Discovery Alliance. We work with strategic partner schools to provide training and conferences for education professionals both at local and national level. More information can be found on our website:
AUTISM EDUCATION TRUST (AET)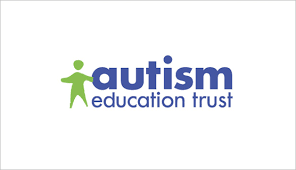 The Autism Education Trust is an organisation funded and supported by the Department for Education. Spring Common Academy is the Eastern Region Hub for the AET.
AET have developed competancy standards and frameworks that we work with, to ensure that our students have the best possible chance of reaching their full potential.
More information can be found on: www.aettraininghubs.org.uk