Arts Day 2017 - Only One You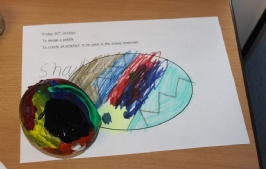 Arts Day 2017 - Only One You. The idea came from a parent on the FOSCA Facebook Group. The project is progressing and will eventually create a beautiful pebble garden to include every pupil's decorated pebble.
Take a look at the article below to see a snapshot of Arts Day. You can also click here to view more images on the website gallery. If you are viewing this from the School News App you may find it helpful to click here so that you can download the article and resize it.