ECO School

BREAKING NEWS
Following assessment on 18th April 2018, Spring Common Academy has successfully gained re-accreditation of the Eco-School Green Flag award.
If you would like to learn more about what we need to do to achieve the green flag you can click on the highlighted link below.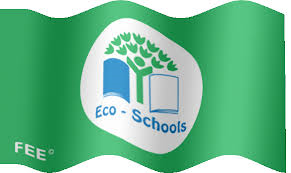 www.eco-schools.org.uk/howitworks/the-awards/green-flag-award
Sunflower Competion 2016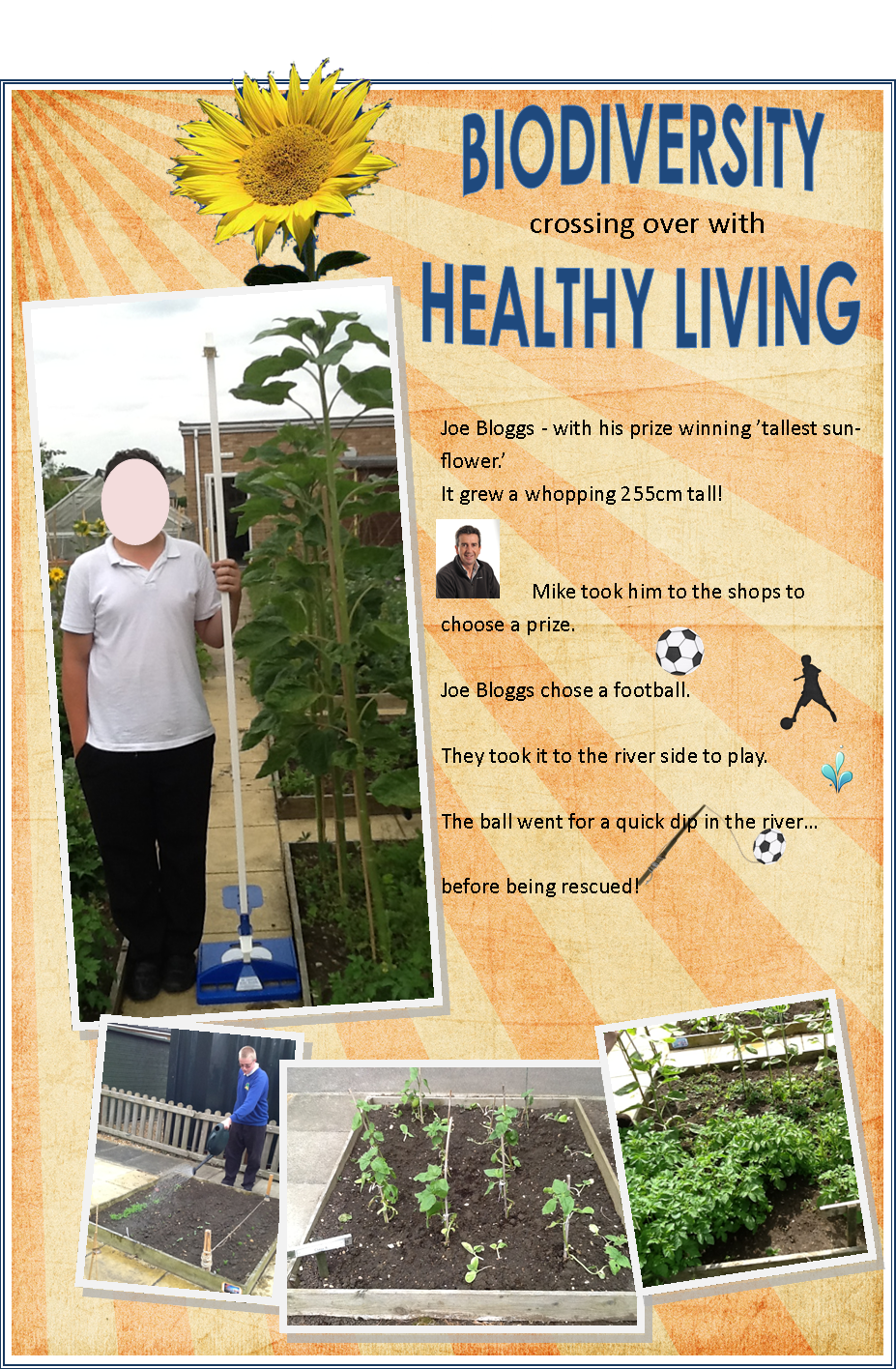 (The Sunflower Competition was very real but...Joe Bloggs is a fictional name used to protect a student's identity)
ECO SURVEY 2016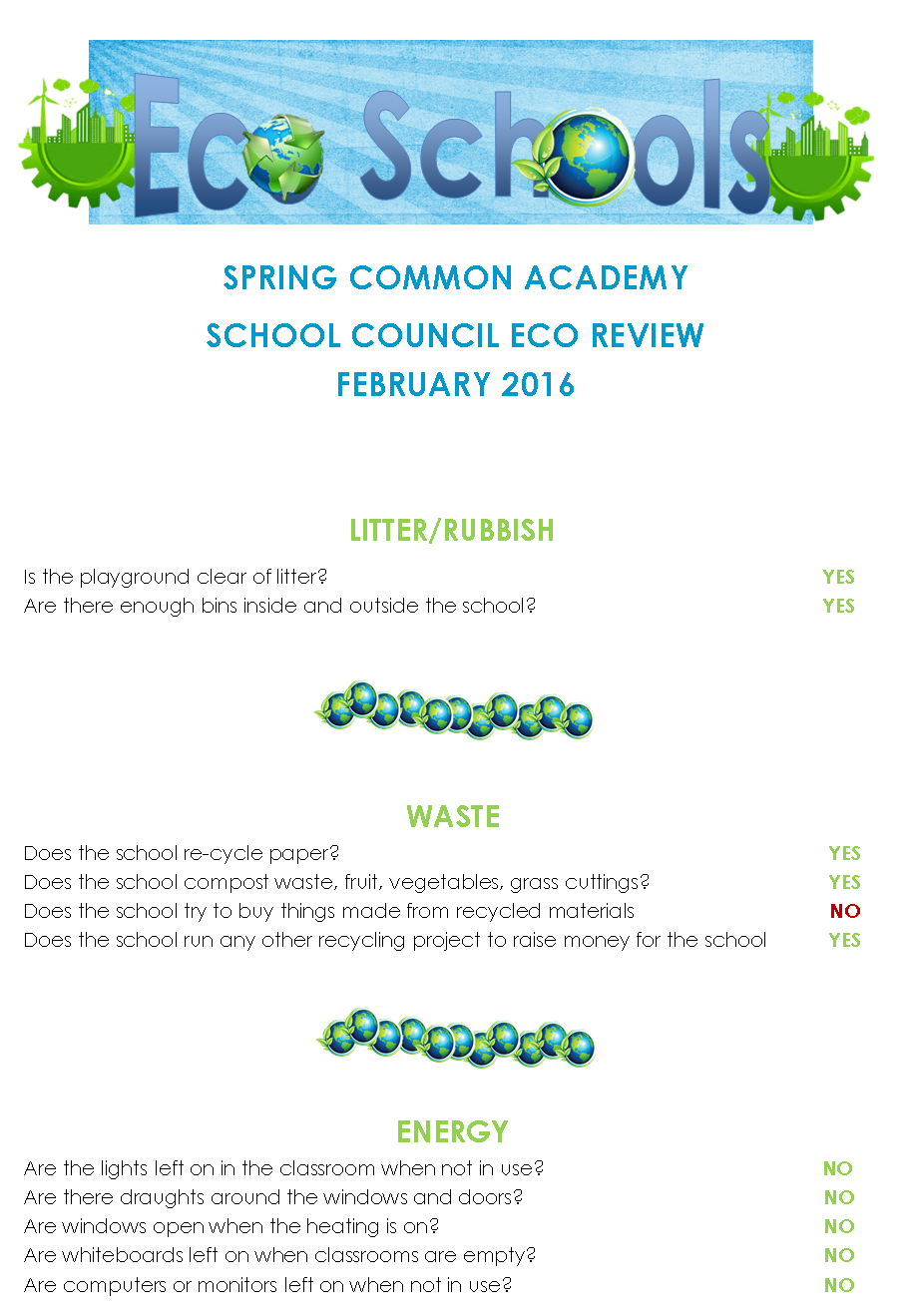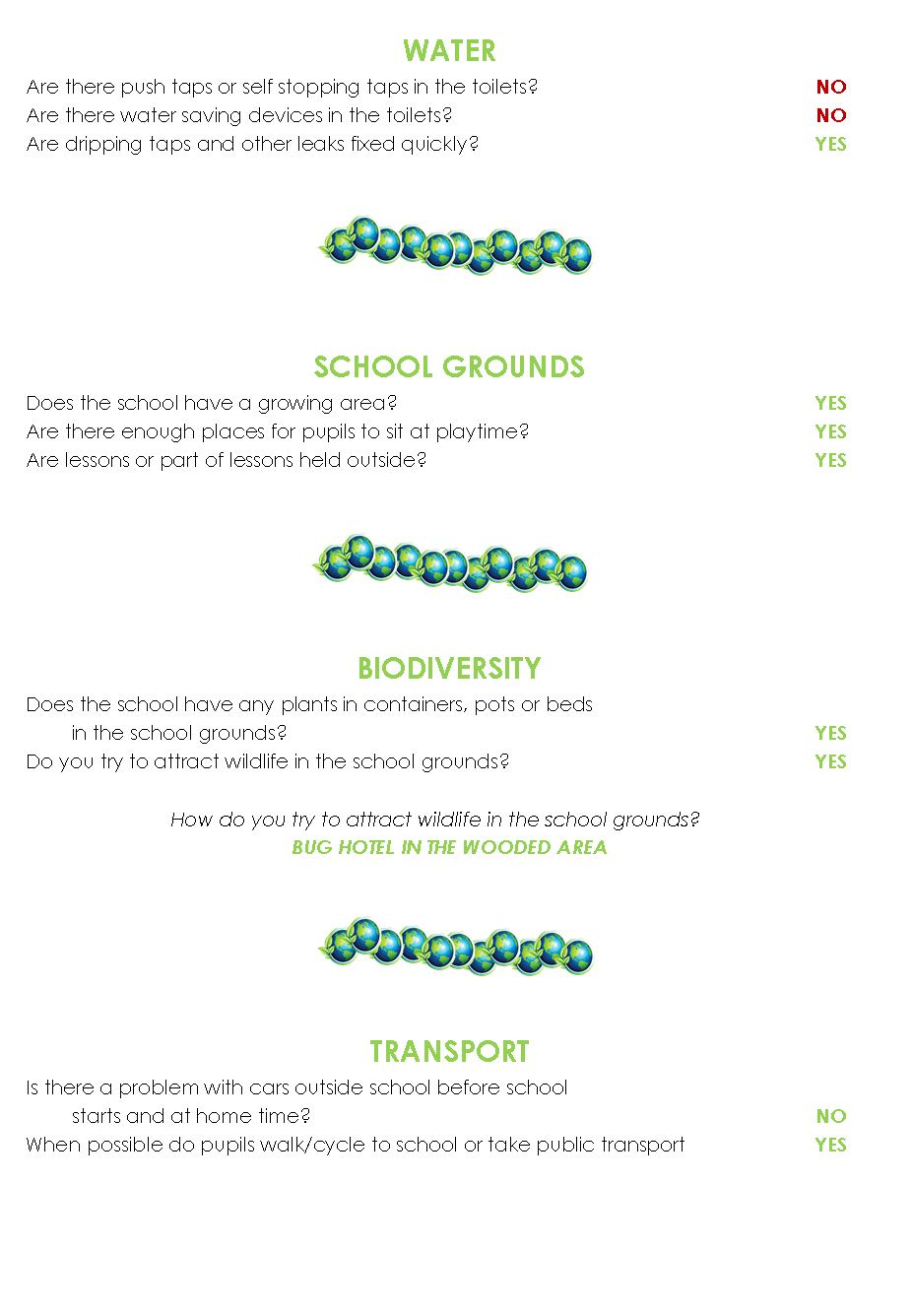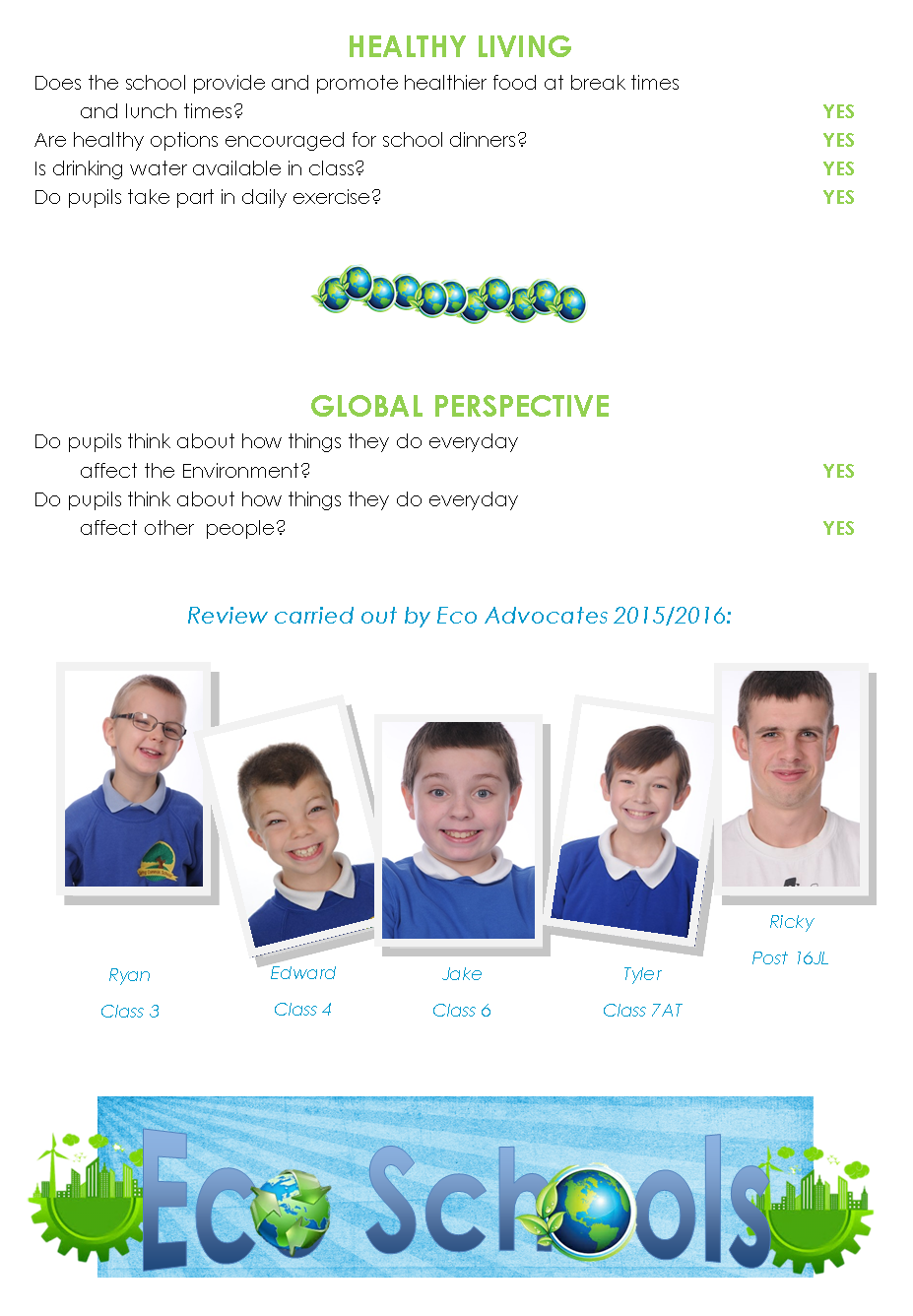 If you would like to veiw Spring Common Academy's Procurement Policy, please click here.