Remote Learning

We are currently supporting our students who are learning from home with a combination of hard copy resources and online learning through their class TEAMS portal. For more information regarding our remote education provision, please click here, or download the attachment at the end of this page.
Remote Learning_Information for Parents - 2021
Remote Learning Addendum to IT Policy - 2021
Useful Resources:
The National Autistic Society has prepared some specific guidance and resources during the coronavirus crisis and handy top tips for dealing with its impact.
Click on the logo to access the Cambridgeshire home learning platform. It has a wealth of resources to support what the children have been learning in school.

See the attached pdf for a timetable of some free online streams to keep fit and healthy during the crisis.
Educational Otherwise, a home education charity, has prepared some guidance on learning from home. Please download the new pdf below.
Download the app wheel pdf below, which contains information on relevant, useful apps to help embed numerical learning and to give opportunities for repeated practice of concepts.
To enjoy more reading with your children, audible is offering free audio books to stream, while you can join Elevenses with the World of David Walliams for a different audio book for free every day from The World's Worst Children.
https://stories.audible.com/start-listen
https://www.worldofdavidwalliams.com/
In addition, educational website Twinkl has offered all parents/carers one month's free access to the website which has many resources and activities to support learning. Visit www.twinkl.co.uk/offer and enter the code UKTWINKLHELPS.
While below is a link to download a pdf version of the new Coronavirus book for children illustrated by Axel Scheffler, which addresses the needs of children and their families.
And the Daily Walk download below will give you 30 ideas for you to make your time outside more varied.
Useful Links:
Easy read information and UK guidance about coronavirus can be found at Keep Safe UK. Click here for some advice on managing face masks with your child.
The National Literacy Trust has produced a new book to Comfort, Inspire and Entertain Children in Lockdown - click the logo to view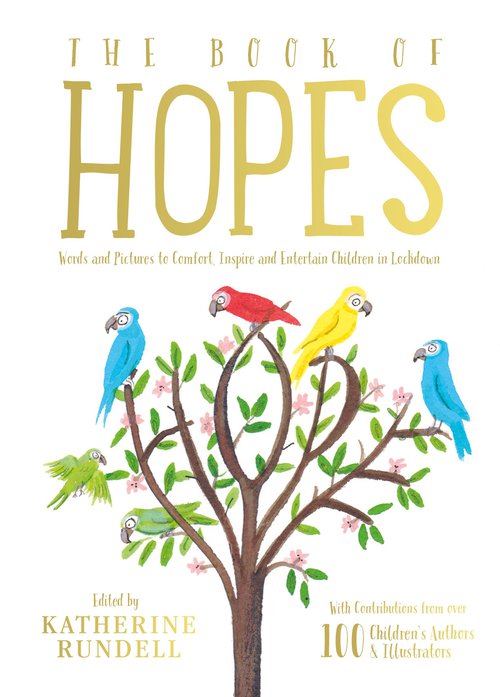 Another nice book written by Manuela Molina for families to share to support & reassure our children regarding COVID-19 is available if you click
Click to play the new fun, educational football game created by the Premier League, with downloadable, colourable Panini stickers
Visit the Junction to find out more about our current Creative Learning projects and activities. See below for a pdf guide on how to make home movies.
Click to access the 'We Talk Makaton' sign of the week!
Click to watch the NHS hand-washing video and see below for a poster to download.