Spring Common Academy Visits Dragon Park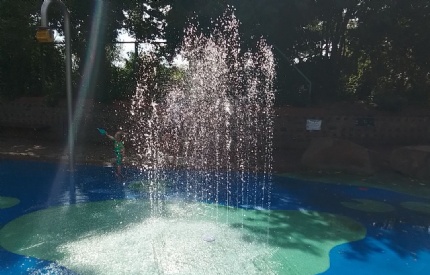 Spring Common Academy class 3DW visited the Cambridge park, where you can slide through the mouth of a dragon, on 11th September, 2023 for their topic Knights, Castles and Dragons!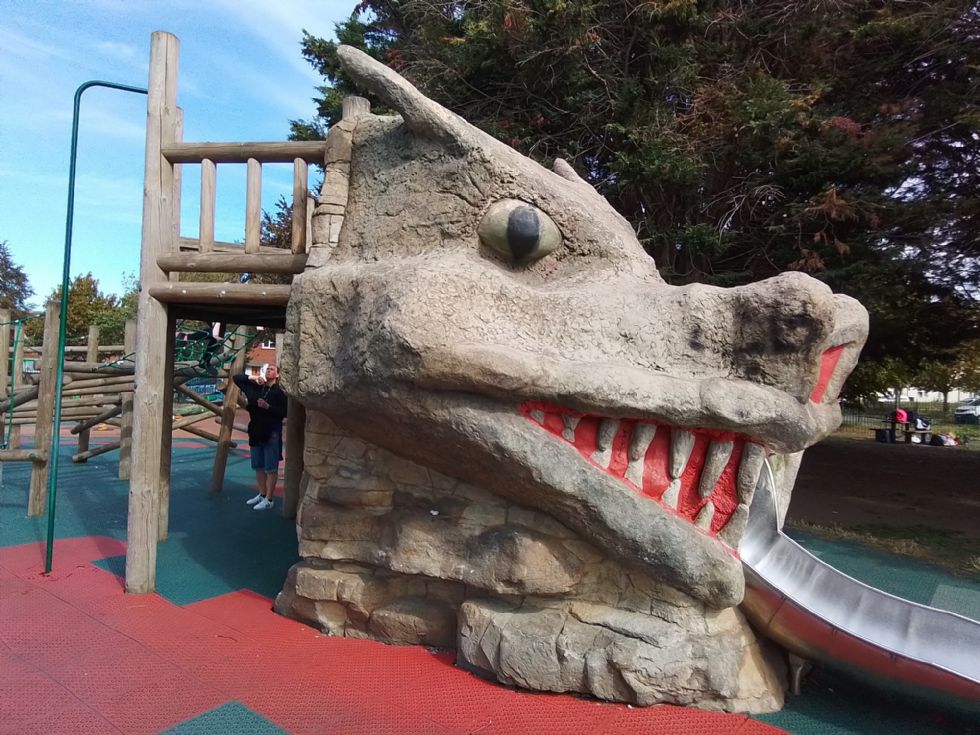 The park has a variety of play equipment including a wheelchair roundabout. The dragon slide in particular is such a highlight.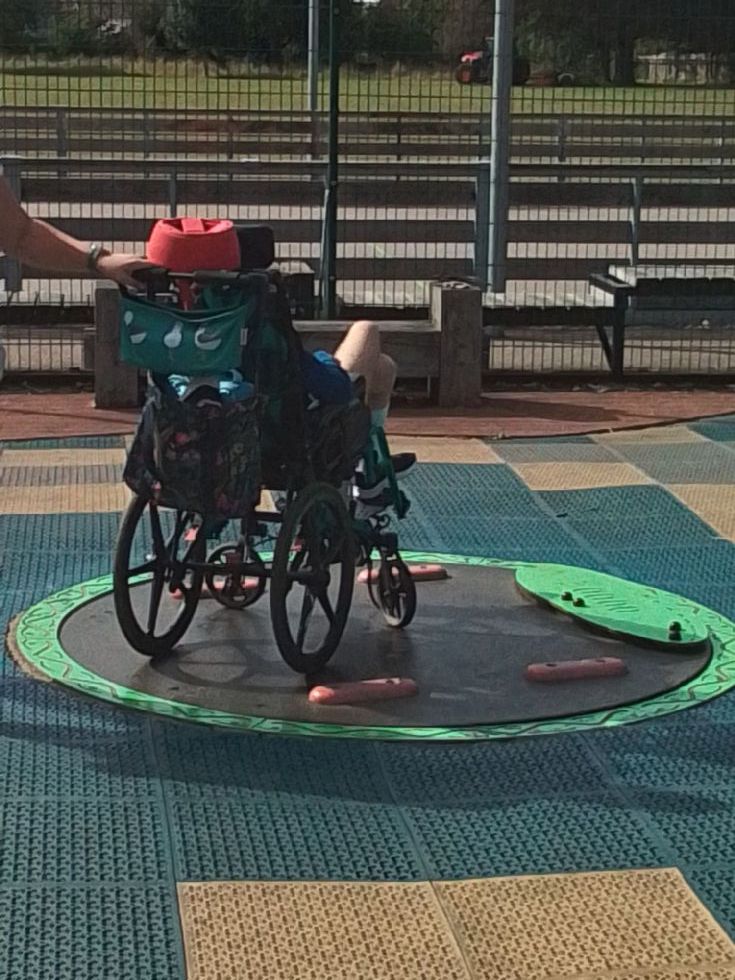 As we enjoy a warm September, the splash pad was a treat to visit and our pupils enjoyed splashing, paddling and playing together. It is worth noting that much of the area, including the paddling pool, is accessible for wheelchair users, and we put the whole area to the test with wonderful results.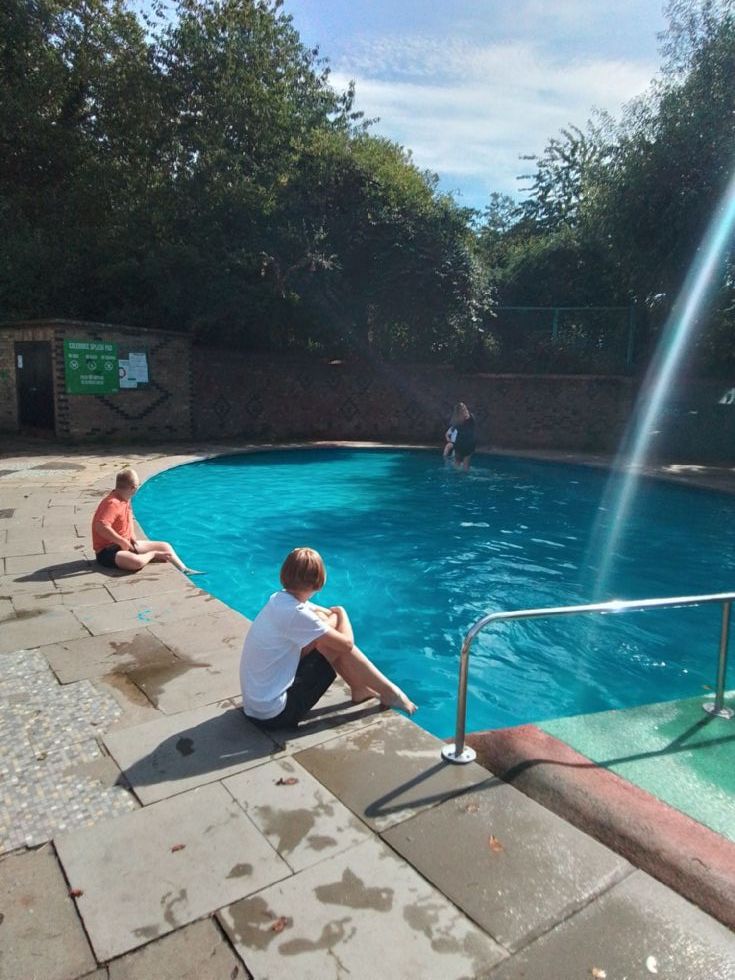 We hope to return another sunny day, for more learning in the sun.