Pets As Therapy At Spring Common Academy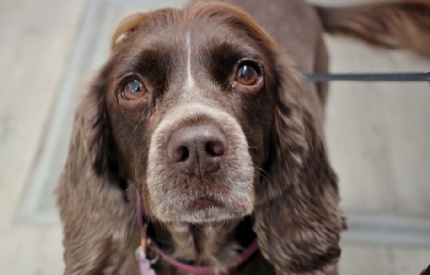 Assistant Head Teacher Simon Paynter has been leading our PAT Dog visits to Spring Common Academy and took some time out to share an update with us.
"Every Friday, we are privileged to welcome Coco, our allocated PAT (Pets as Therapy) dog and her owner Karen to Spring Common Academy.
Having a PAT dog in school encourages good oxytocin, dopamine, and serotonin increases in our bodies while the bad cortisol decreases - making us feel better!
Pet Therapy undoubtedly touches humans psychologically, physically, mentally, emotionally and spiritually. We see this in our pupils each week during Coco's visits."
If you think your child may benefit from some dedicated time with Coco, please let Simon know via email at:
spaynter@springcommon.cambs.sch.uk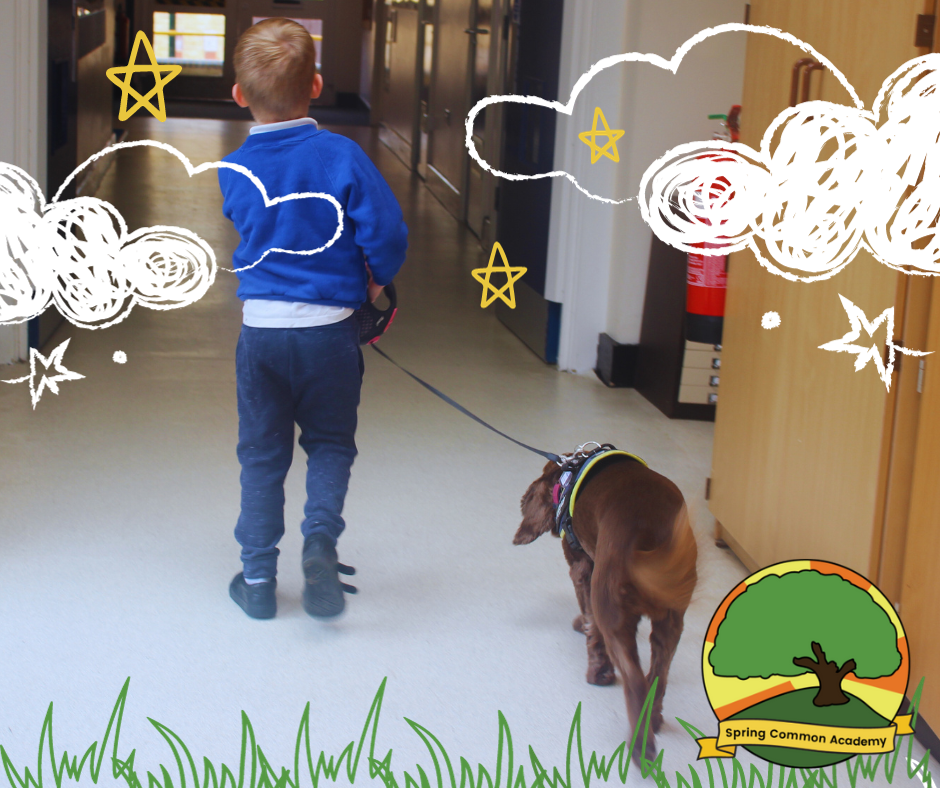 Pets As Therapy; "Pets As Therapy (PAT) is a national charity that enhances the health and well-being of thousands of people in communities across the UK. We strive to ensure that everyone, no matter their circumstances, has access to the companionship of an animal.
Our volunteers and their temperament-assessed pets visit establishments such as care homes, hospitals, hospices, schools and prisons, and bring smiles to many faces. People of all ages get the chance to chat to someone — and stroke a friendly dog or cat."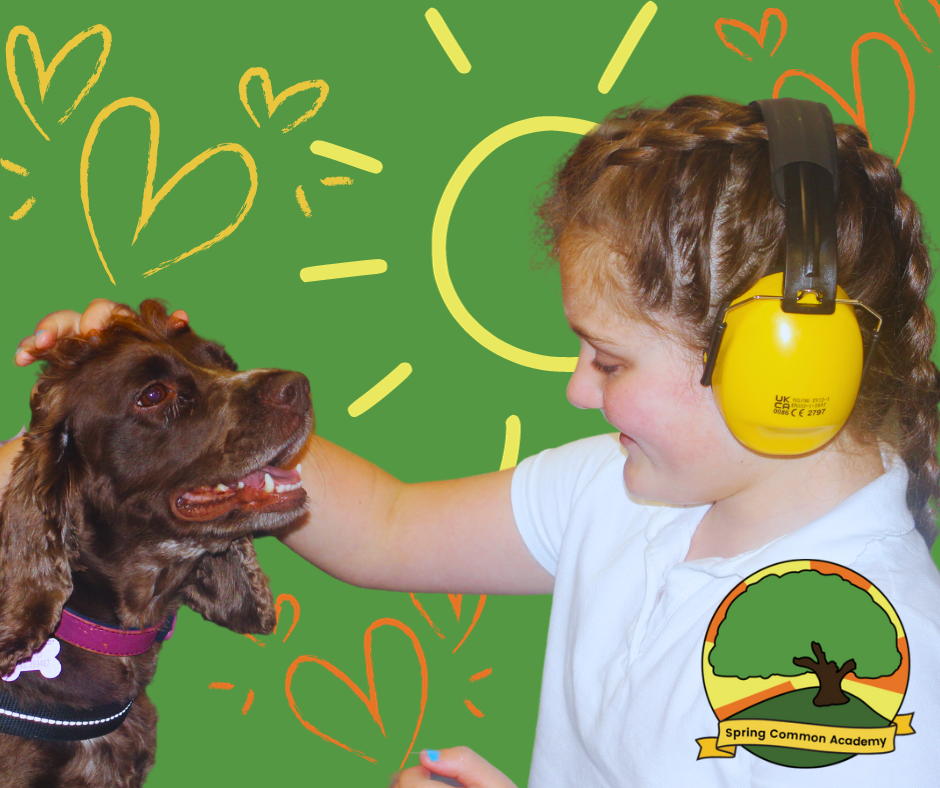 For more information you can read further here: www.petsastherapy.org
Time with Coco is limited, but undoubtedly of colossal benefit, and we love to have her on-site each week. She takes her role extremely seriously, always arriving on time with the waggiest tail!