Spring Common Academy's 4VC Peek Behind the Curtain of Hansel and Gretel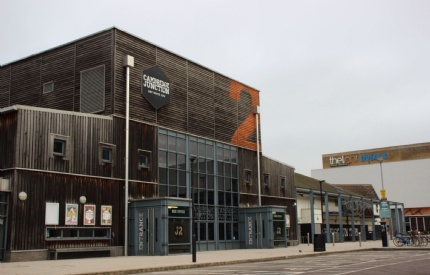 4VC recently had the privilege of attending the Industry Day at The Cambridge Junction, a renowned venue in the heart of Cambridge city centre. Industry day is comprised of creative workshops that granted us the opportunity to delve into the fascinating world behind the scenes of the upcoming pantomime, Hansel and Gretel.
The day unfolded with two captivating workshops, one centred around the musical aspects of the production and the other exploring the intricate world of set design. Led by seasoned professionals, these workshops provided an immersive and enjoyable experience that left us with a deeper appreciation for the creative process.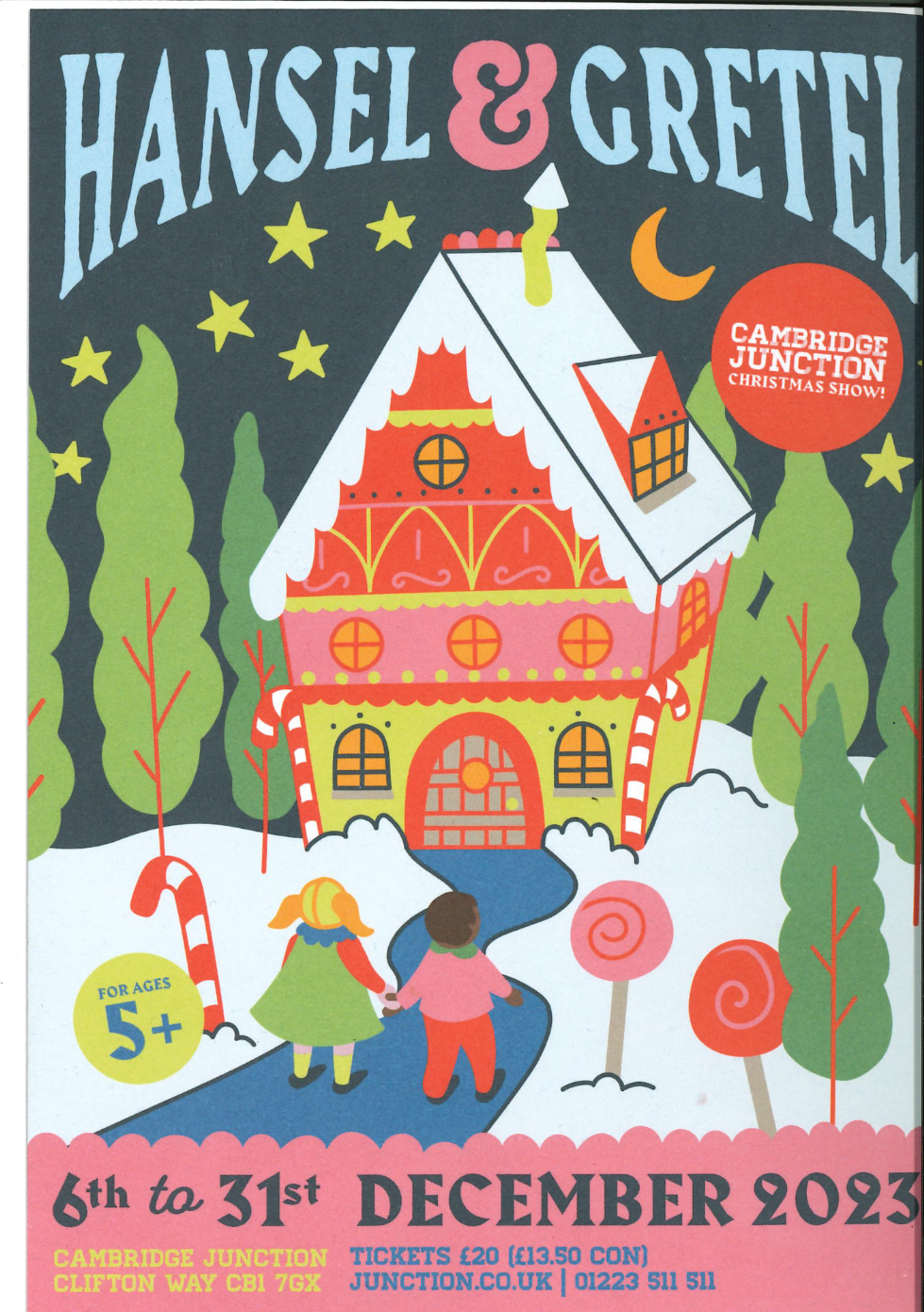 The first workshop we attended was a musical extravaganza, where 4VC had the chance to experience the magic of Hansel and Gretel come to life through music. The pantomime's musicians guided us through the magic of the play's musical composition, sharing insights into the creative decisions that will shape production. Our pupils were given musical instruments and invited to make music fitting for a walk through a wintery forest.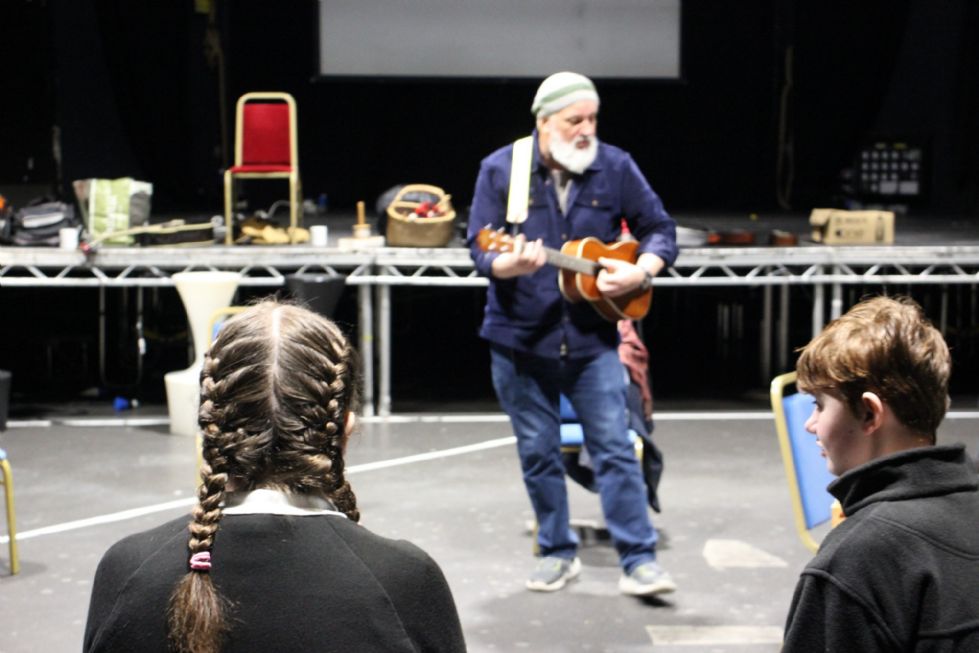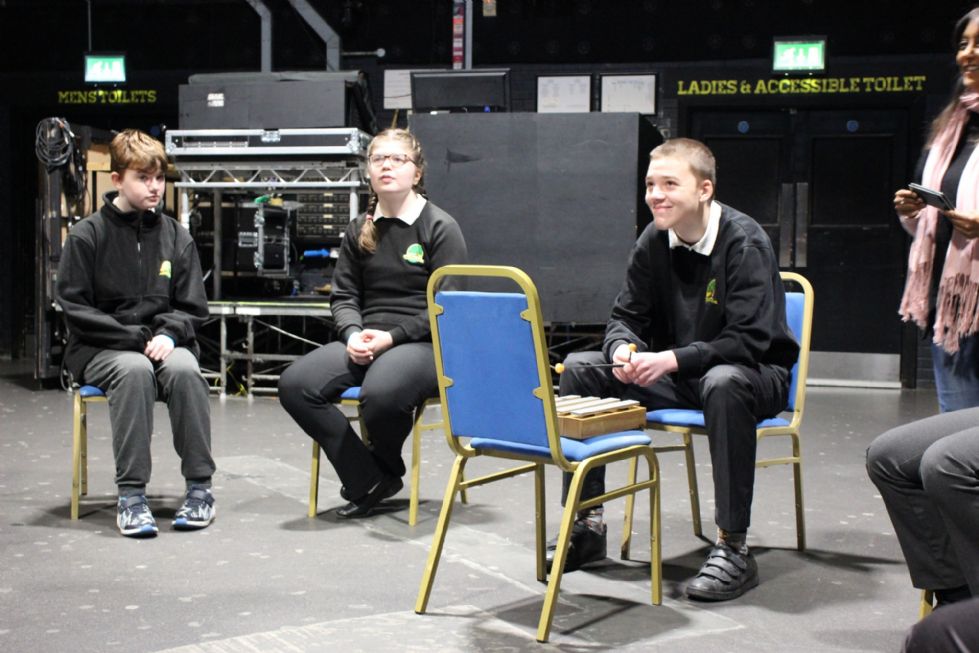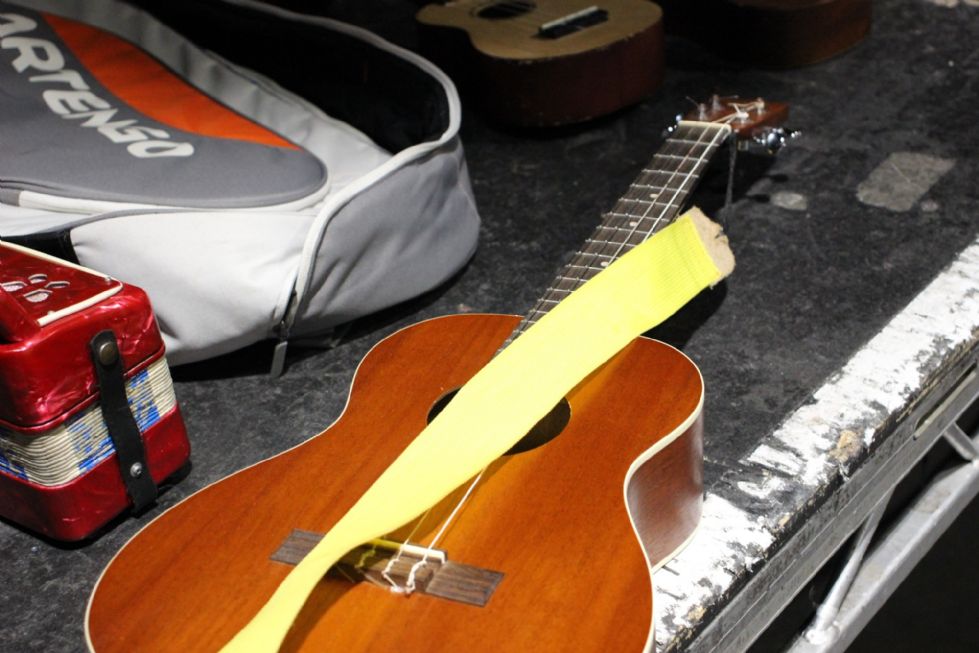 Unveiling the Artistry of Set Design:
In the second workshop, the spotlight shifted to the captivating, and in this case festive, world of set design. We crafted Christmassy wreaths that will decorate the venue throughout the duration of the pantomime's residence.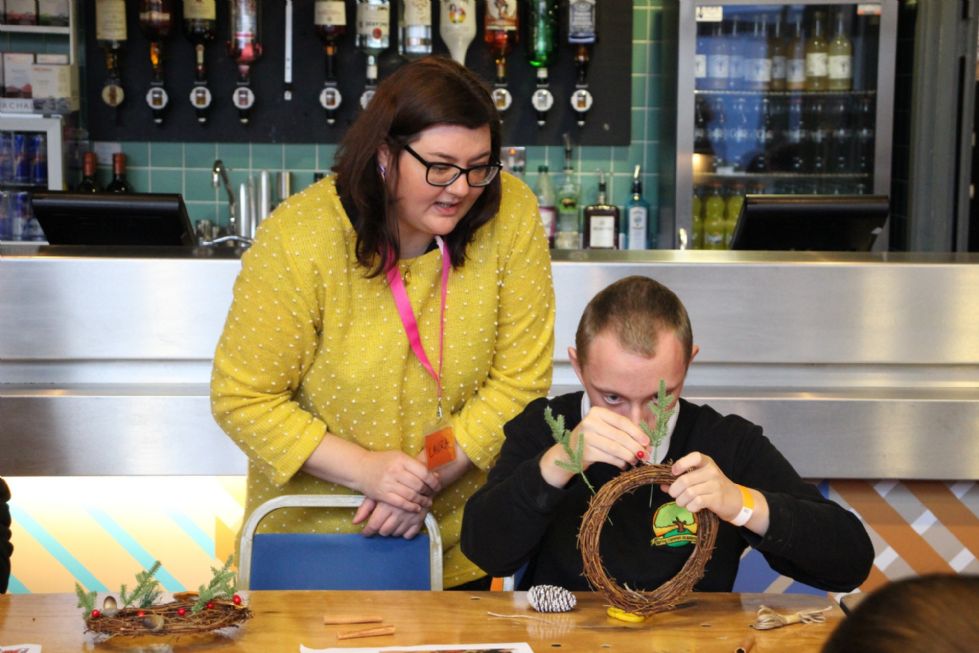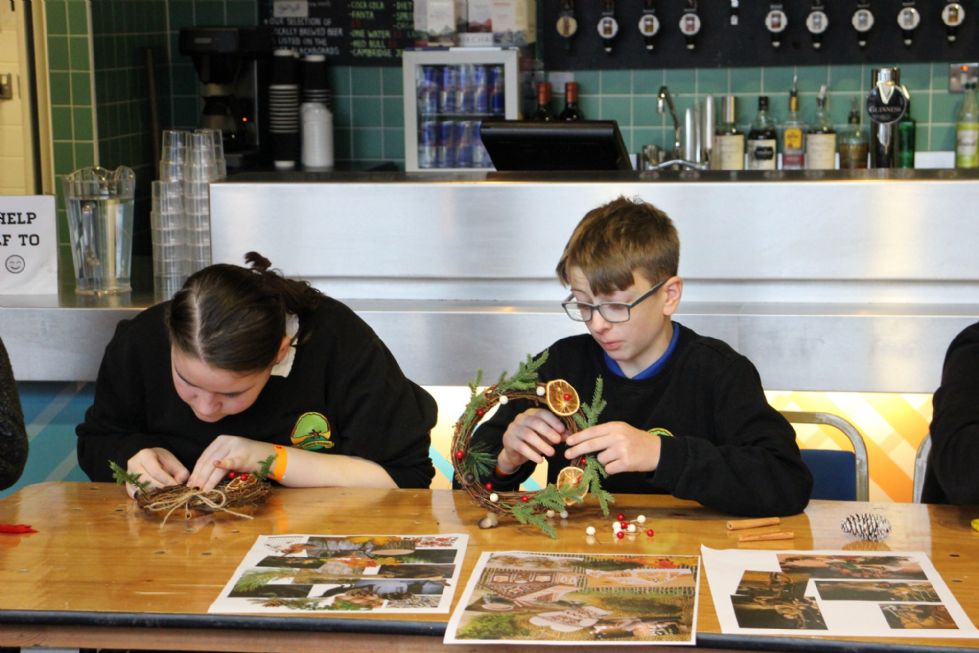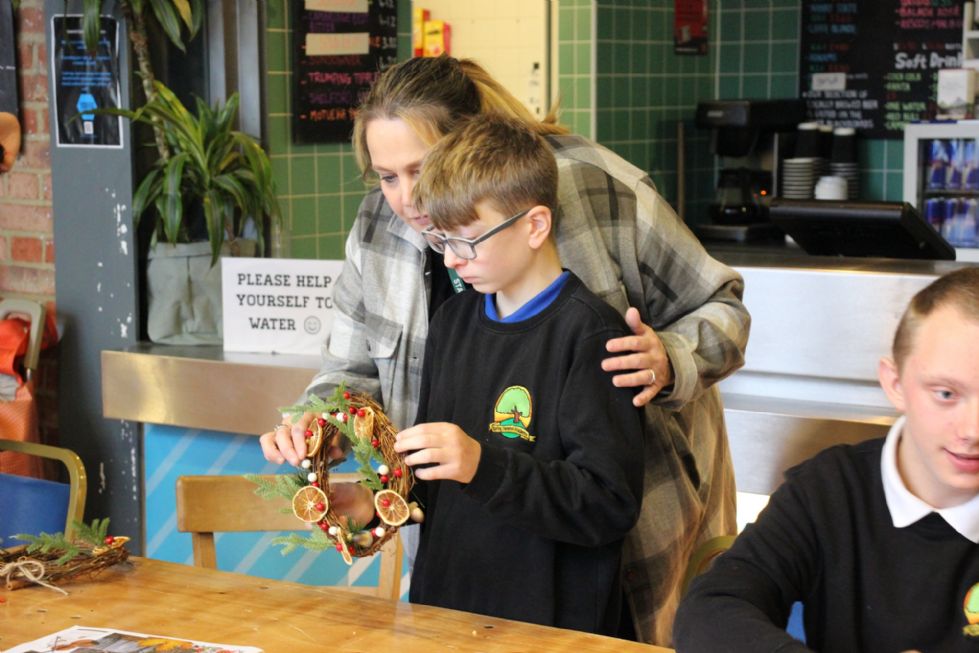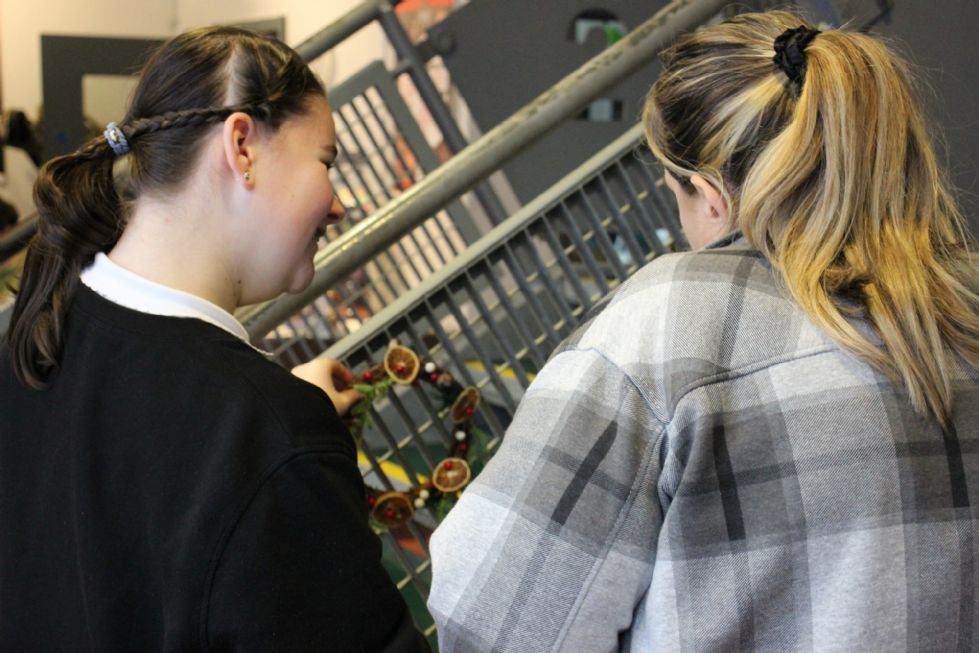 The Industry Day at The Cambridge Junction provided 4VC with a unique and enriching experience. We gained valuable insights into the intricate processes that lay the foundation for a successful production and the professionals leading the workshops not only shared their expertise but also fostered an environment where creativity and curiosity thrived.
The opportunity to peek behind the curtains of Hansel and Gretel was fascinating, and we extend our gratitude to The Cambridge Junction for this immersive experience.

Learn more here.