Celebrating Creativity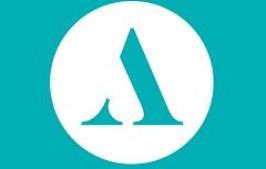 Spring Common Academy is participating in Artsmark Celebration Week from 9-13th November 2020.
During the week we will be focusing on how art and creativity supports our health and well-being. To celebrate we have put a virtual gallery of student's artwork online, please click here to view some of our amazing masterpieces.
There are also some activities from Artsmark available below to view and download.