Yay Day 2021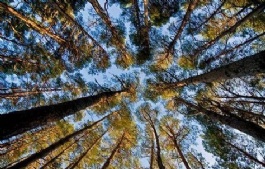 We celebrated 'Belonging' for Yay Day on Friday 28th May!
This year, Yay Day coincided with Amnesty International Day, so we followed the theme of BELONGING. Each class explored a range of sensory arts activities based on the theme, including making a 'Belonging Tree' in our indoor and outdoor spaces around school.
Please click here for some photographs from the day!