Sint-Jozef-Klein-Seminarie visits Spring Common Academy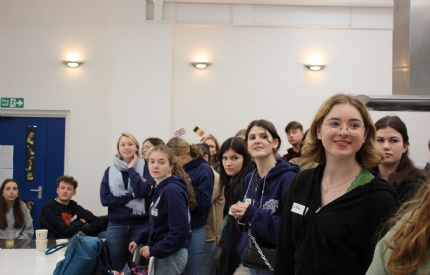 Thirty-six Sint-Jozef-Klein-Seminarie Students and three further staff members joined us from Belgium as part of an exchange project and work experience programme.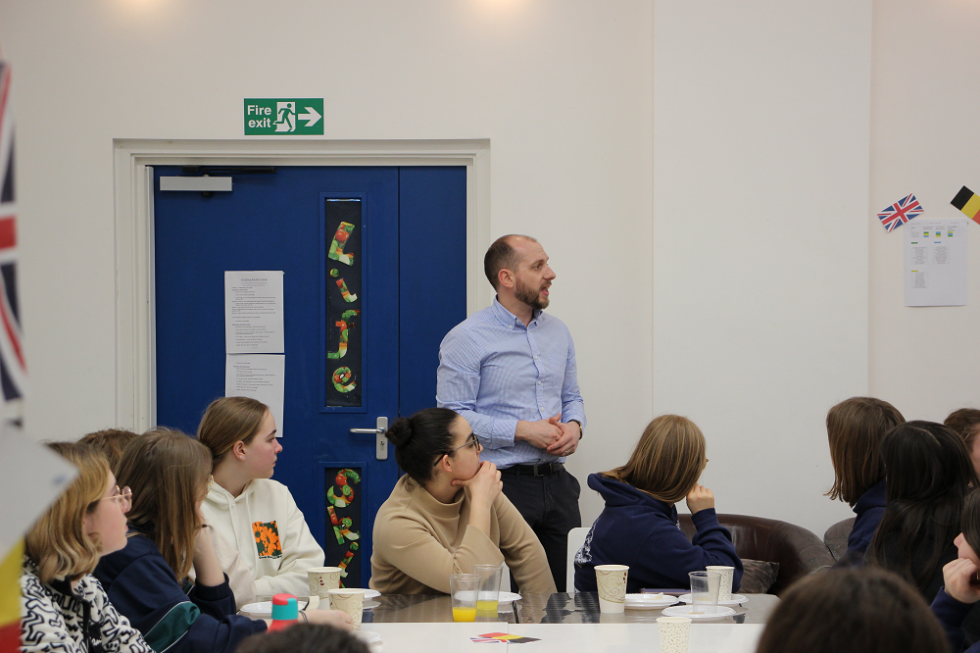 The students joined us from the 21st - 23rd March, 2023 having created a CV and applied for positions assisting in the classes that they felt best suited their skills. Post-16 Manager Tom Dougherty placed them into classes where they had the opportunity to work with and support our pupils throughout Spring Common Academy.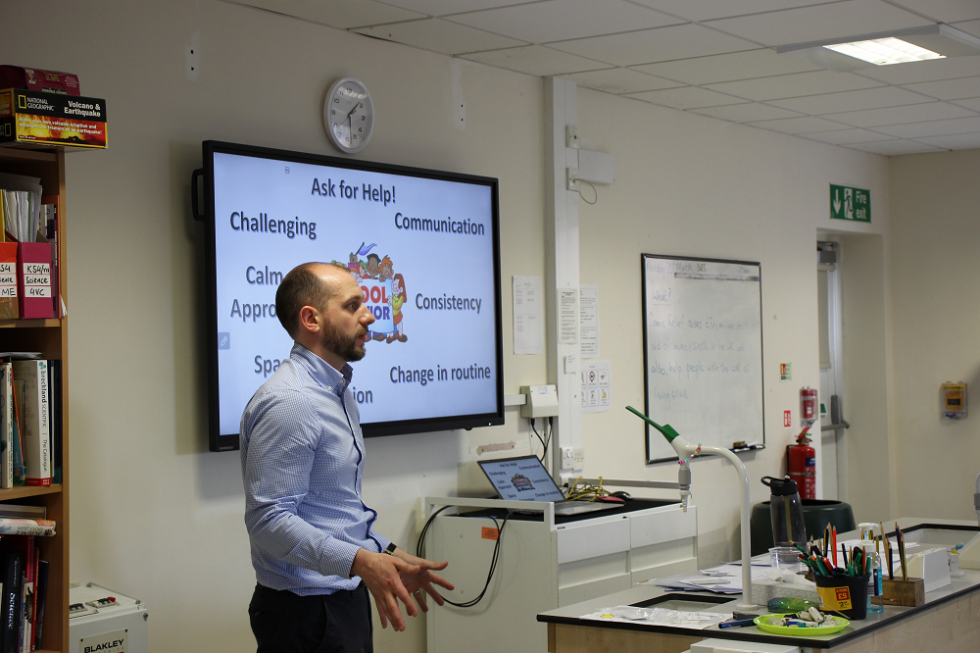 During their time with us, we took them on a tour of our school, hosted specialist talks in the Science Suite covering how our Team supports Spring Common Pupils with their learning and development on a daily basis.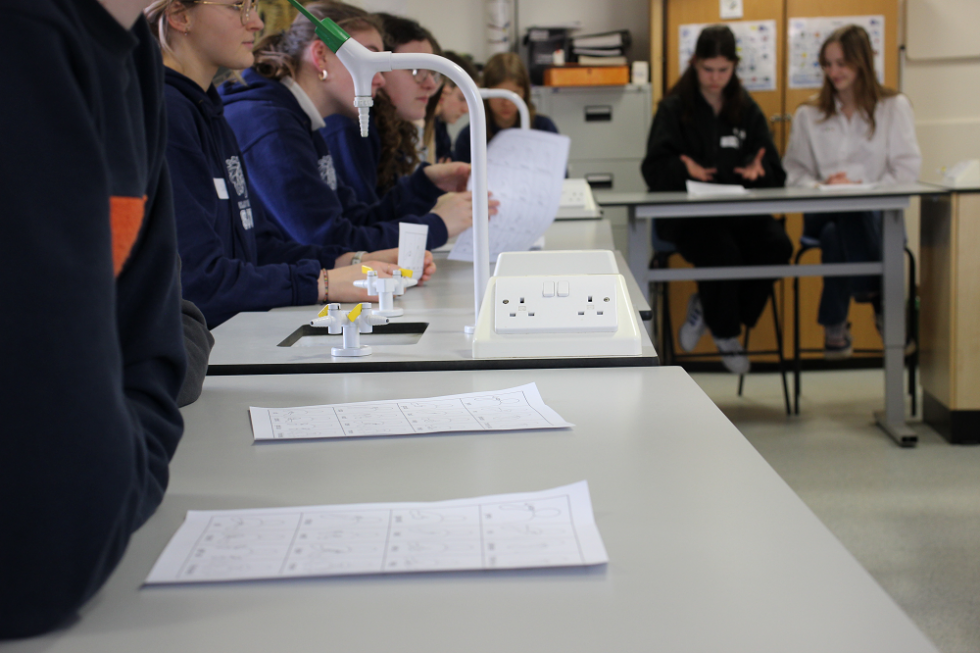 Teaching staff Rae and Danielle inspired us with a Makaton and Communication taster session, discussing and showing different methods and approaches of communication within our school with an emphasis on using symbols to support our pupils.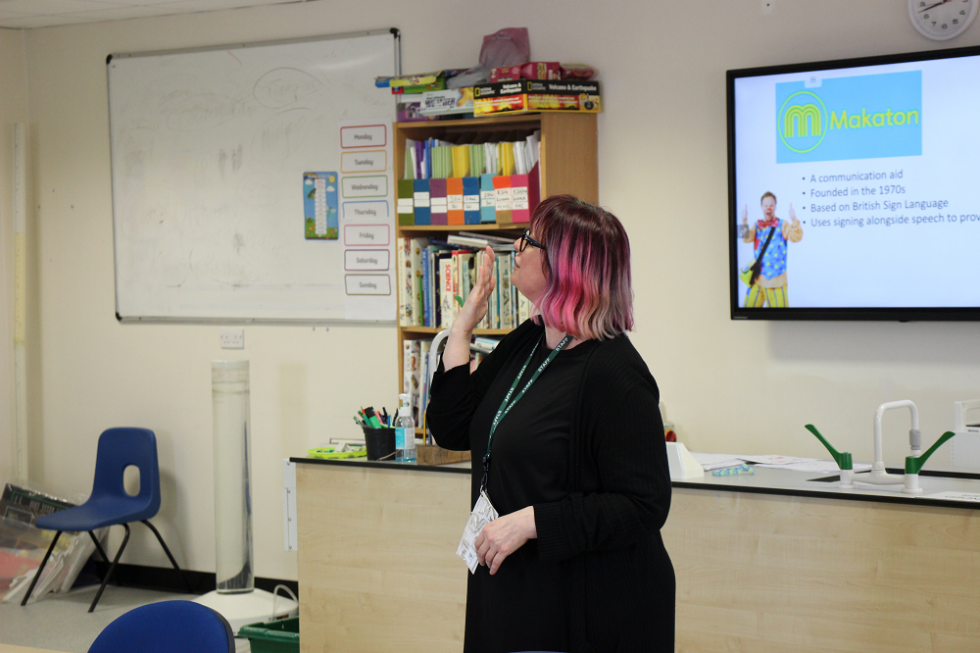 Plenty of fun was had with team-building and games in the Sports Hall led by Connor and Emma with help from our Spring Common Academy pupils.
The visiting students found the workshops engaging and useful for their placements the following day in classes.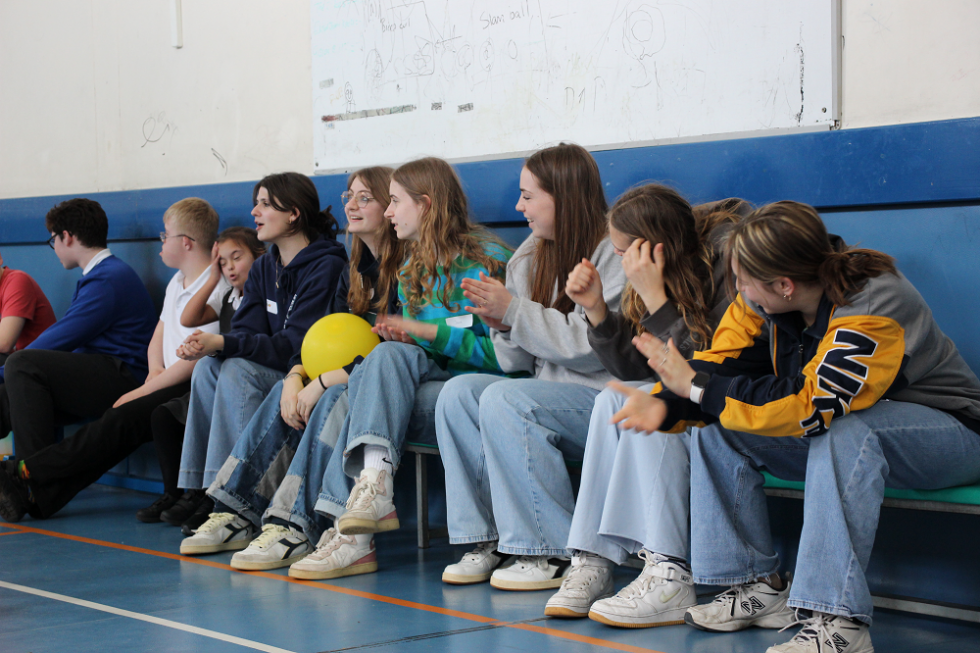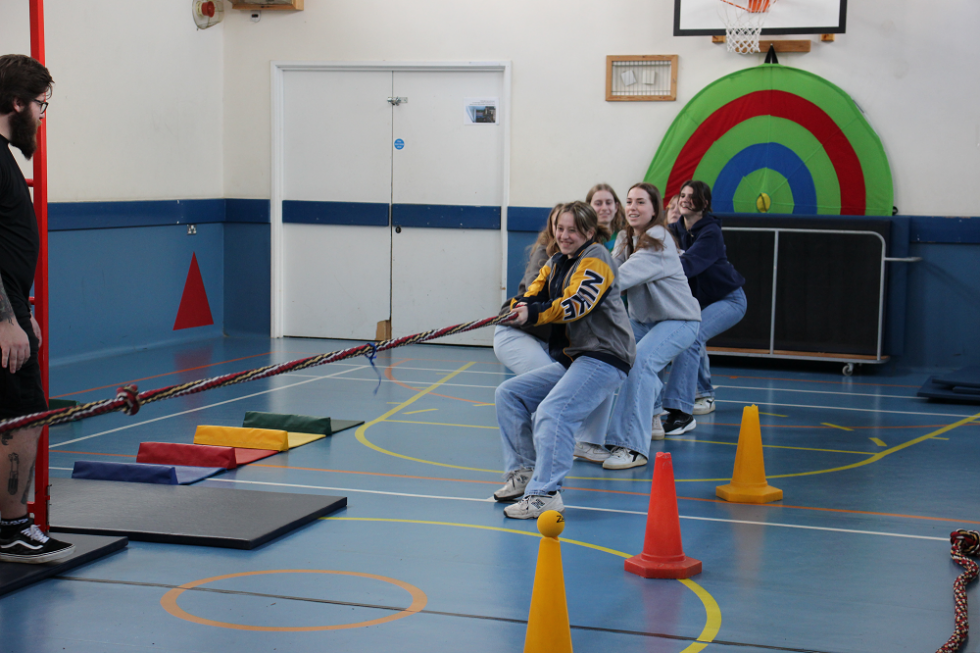 "The project has existed for nearly ten years now, and provides a unique opportunity for our staff and pupils to host a student within their learning environments. The Belgian group bring a fresh and new perspective to the different classes they are placed within, and everyone involved is always grateful to have been part of something so special."

- Tom Dougherty; Project Co-Ordinator and Post-16 Manager.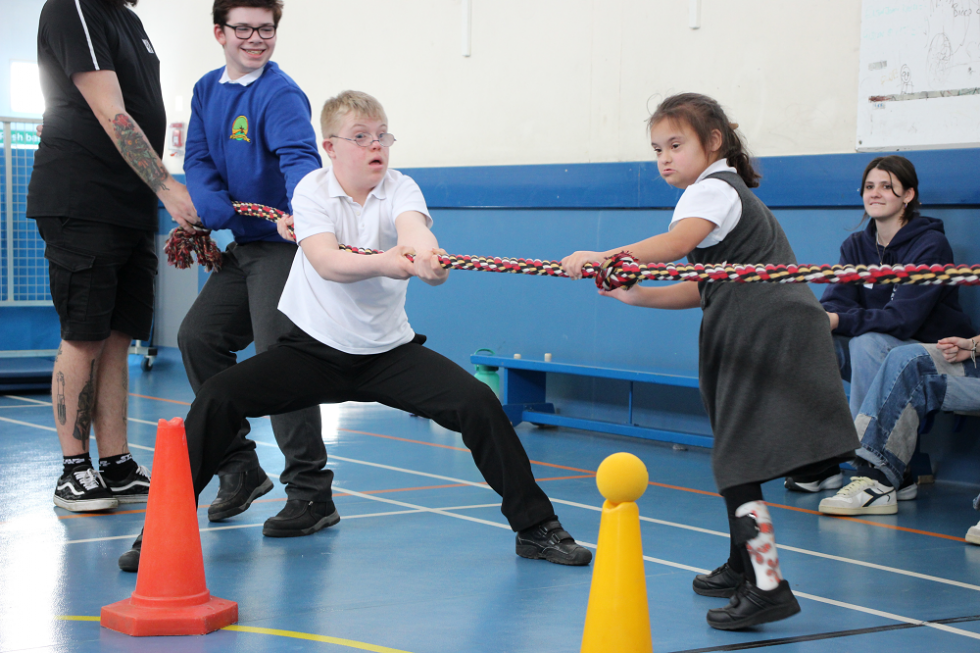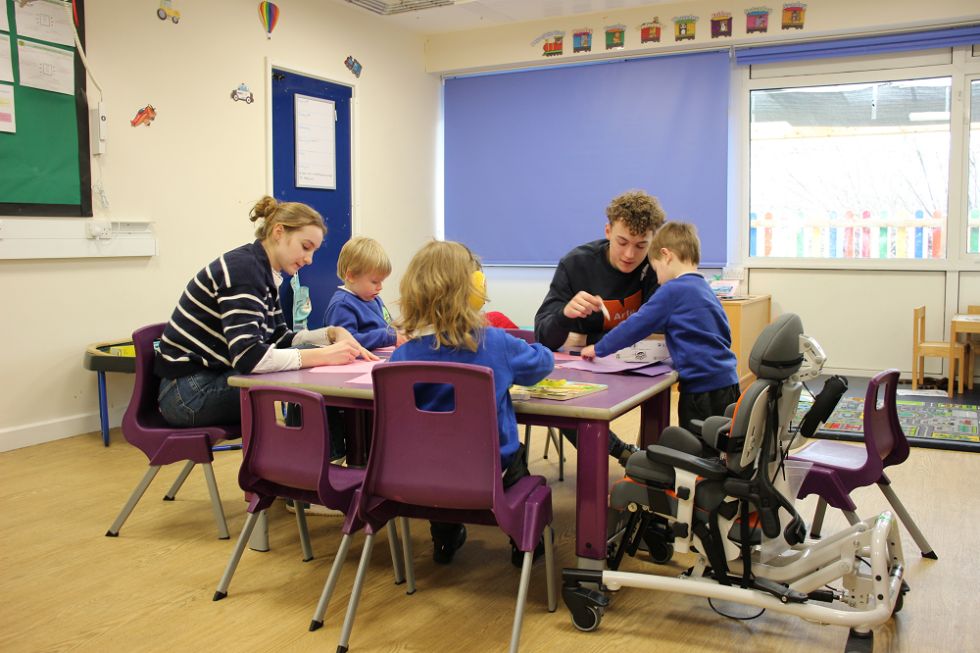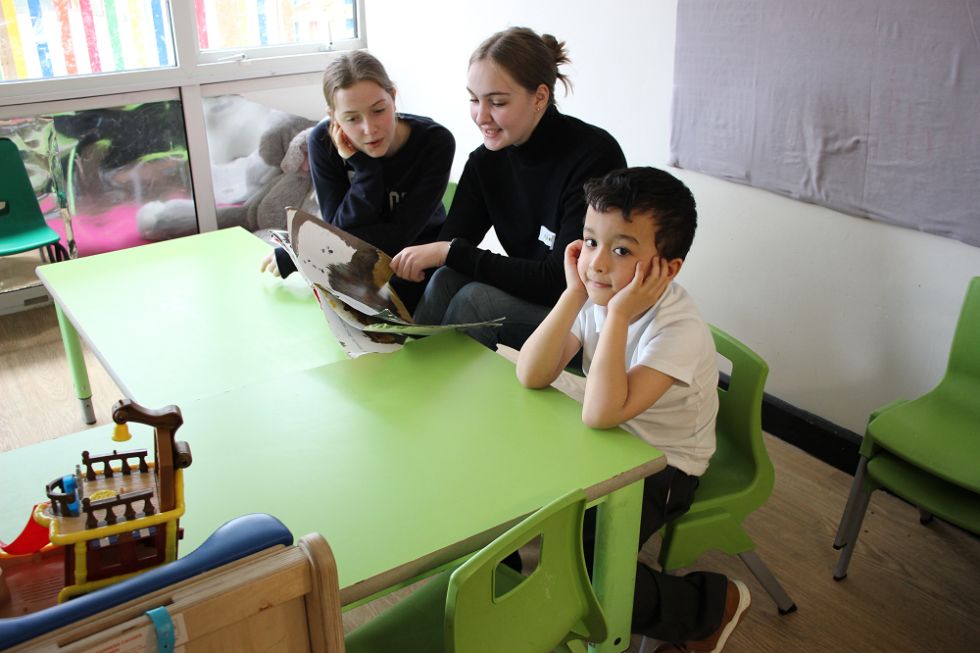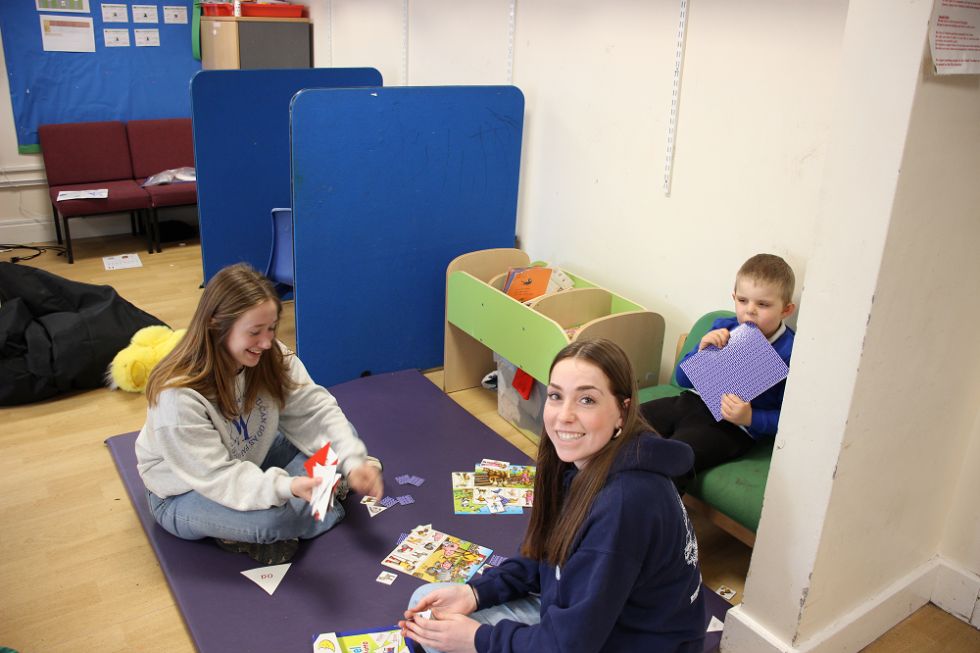 We thank Sint-Jozef-Klein-Seminarie Students and Staff for their input and the positive and supportive manner in which they approached working at Spring Common Academy. We wish them the best for the future and hope that their time with us has inspired them to pursue a career in Special Educational Needs.