Communications Week 2023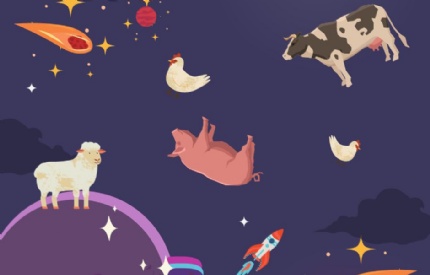 Thank you to all pupils, staff and parents for participating in Communication Week at Spring Common Academy. We had a fantastic week with lots of forms of Communication going on.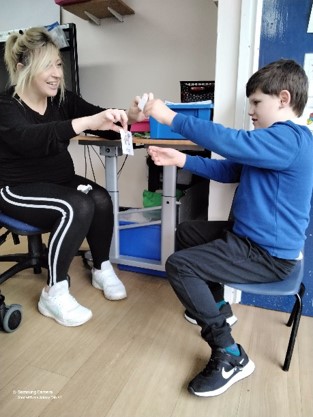 Some classes were singing songs and making choices from symbols, others learnt dance routines along with Makaton signs. Some of our pupils were asked to communicate with no speech at all... and to guess in turn what their peers were trying to communicate back to them!

"For 2RG's Communication Week activities were based around the idea that Old McDonald had an intergalactic farm - allowing us to combine farm animals and space." - Teacher R Goodwin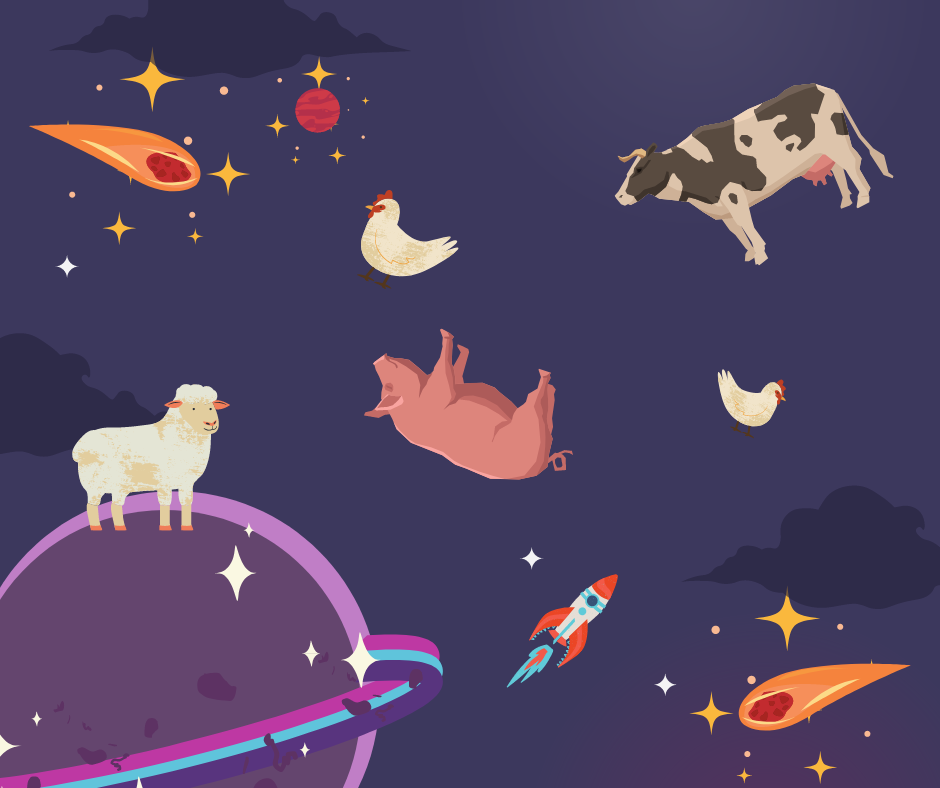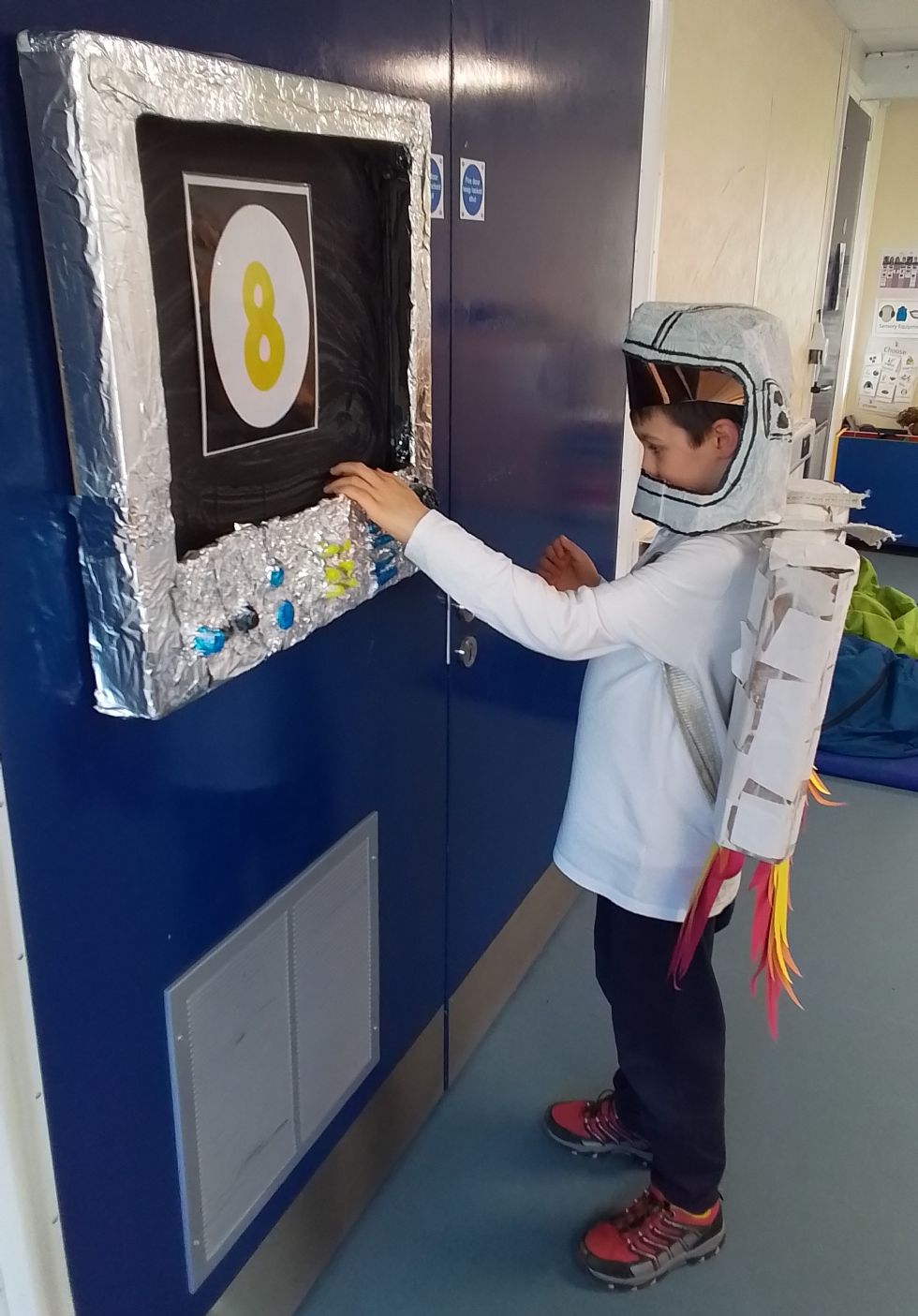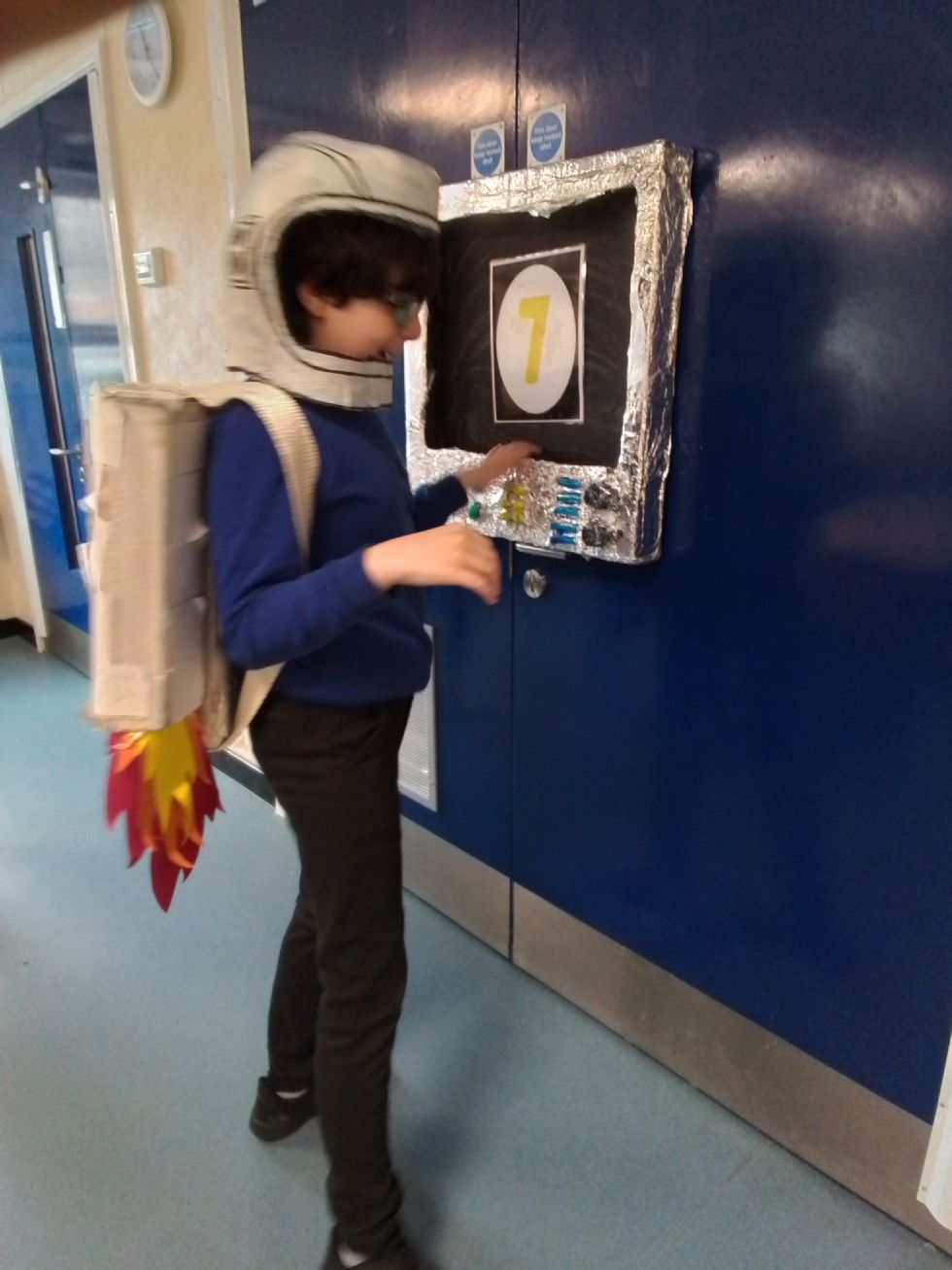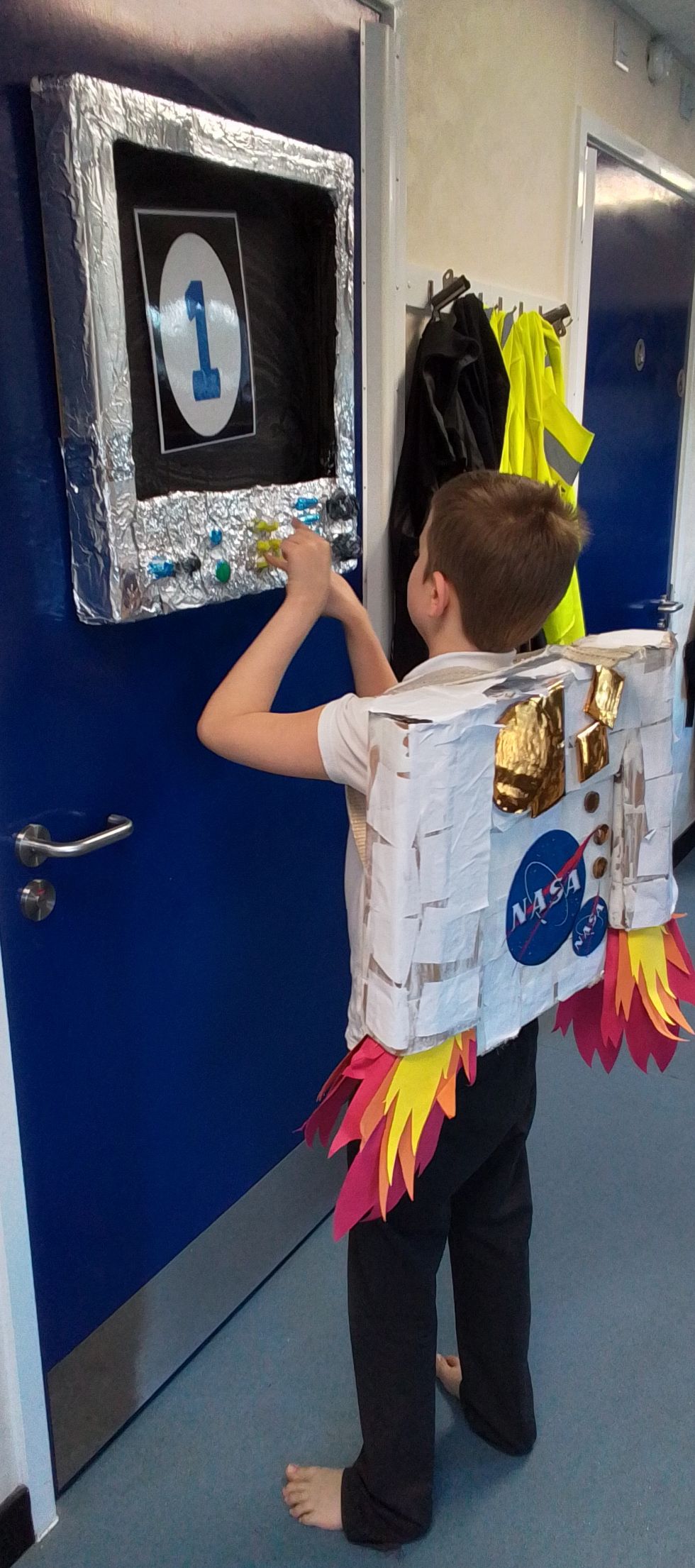 "In 2CW, the pupils were searching through our Woodland Area to find different toy animals. When they found an animal, they took a 'ticket' that had the Makaton sign of that animal on it, and they stuck it into their booklet. Once they had found all ten animals, they received a little Makaton booklet to take home with all the signs in it." - Teacher C Ward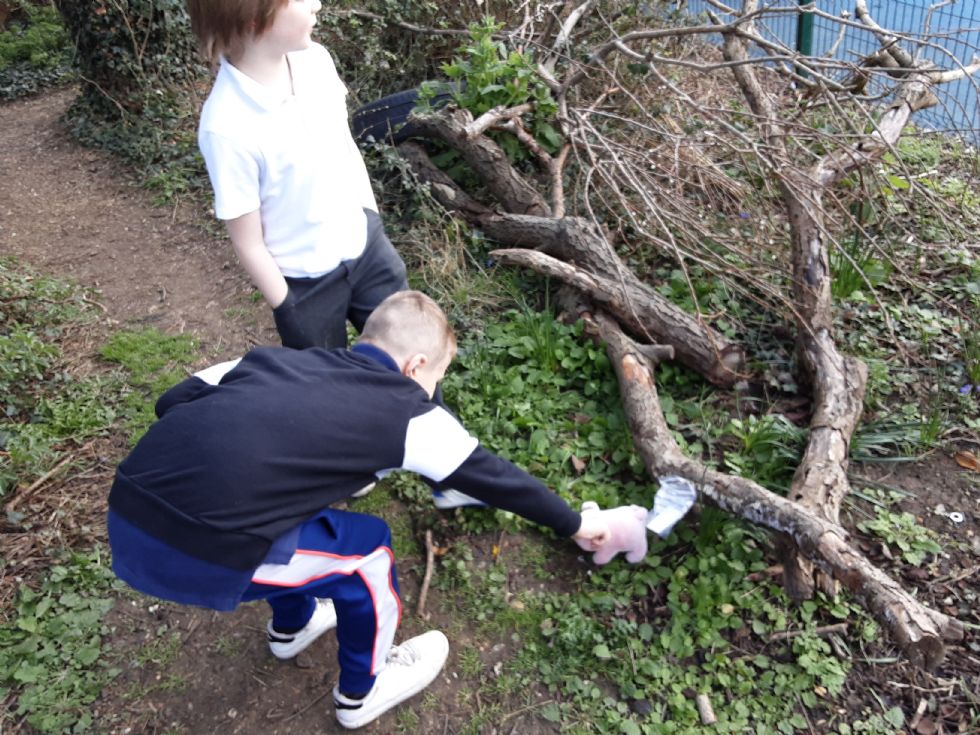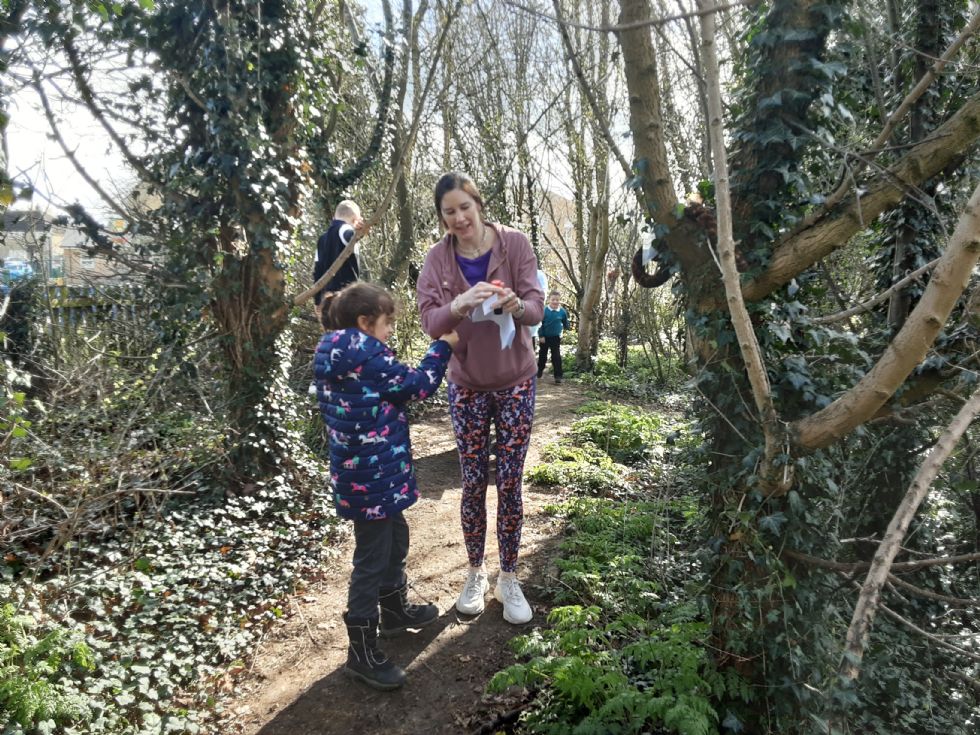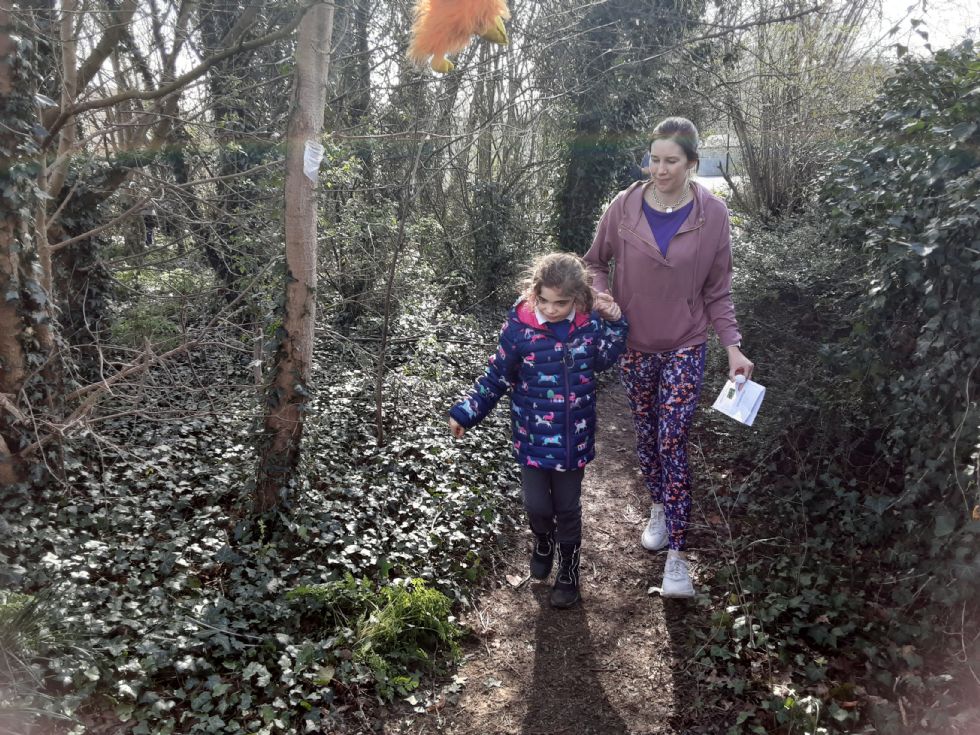 It has been so lovely for the whole team to explore different ways of communicating and to be able to share this with the parents and carers who visited us on Friday. We hope you enjoyed your performance(s) and know that your involvement in these events throughout the year helps us to create a positive and nourishing environment that supports our students to flourish and grow.