Coronation 2023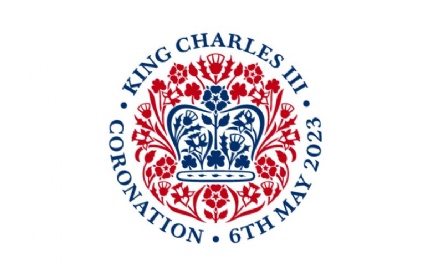 Inclusion and celebration are two important aspects of any community, but they take on a special significance in the context of a special needs school. For students with disabilities, who may face challenges in their daily lives, opportunities to come together and enjoy special events can be transformative.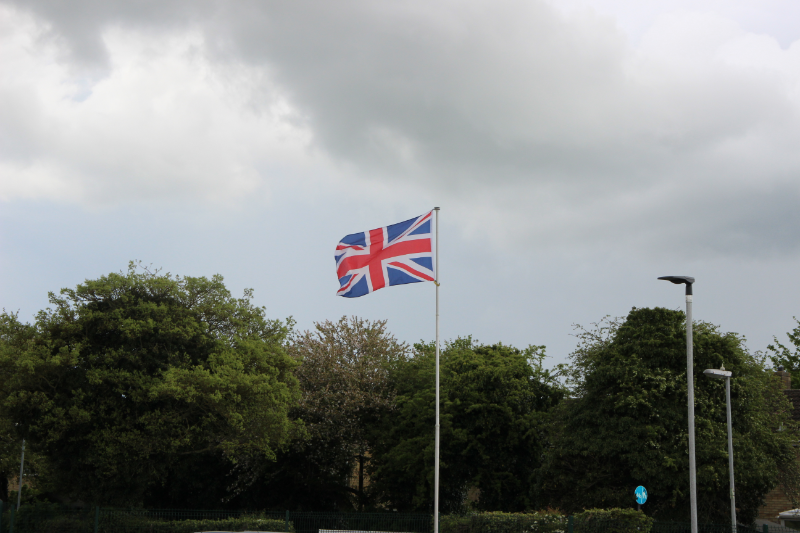 One such event that recently took place at Spring Common Academy was a coronation party celebrating the coronation of His Majesty King Charles III, where our pupils were able to dress up, dance, and celebrate together. The party was a culmination of weeks of planning and preparation, as teachers, students and their families worked together to create decorations, choose party food, and decide on costumes.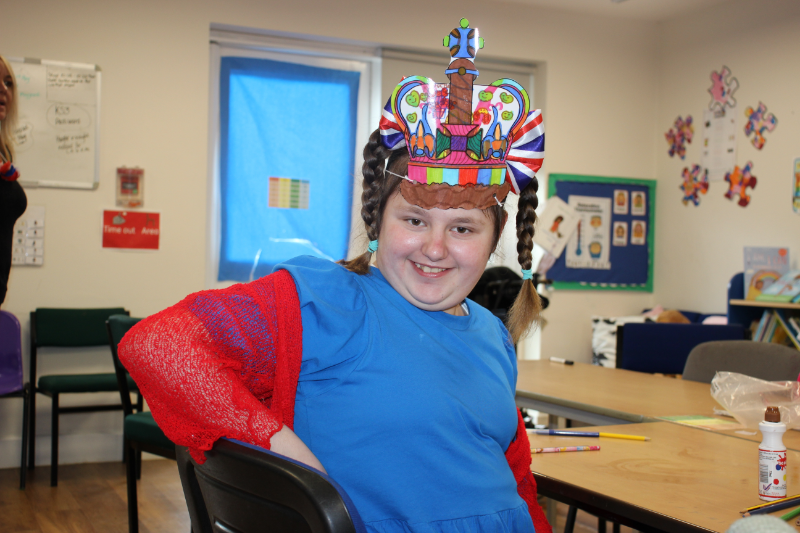 We created crowns from templates, utilised our arts and crafts skills to make pound coins from paper plates and built a fabulous union jack from red, white and blue pasta. The school grounds were coloured by bright red, white and blue bunting, and our welcome banners brightened the school entrance – and will continue to do so throughout this week.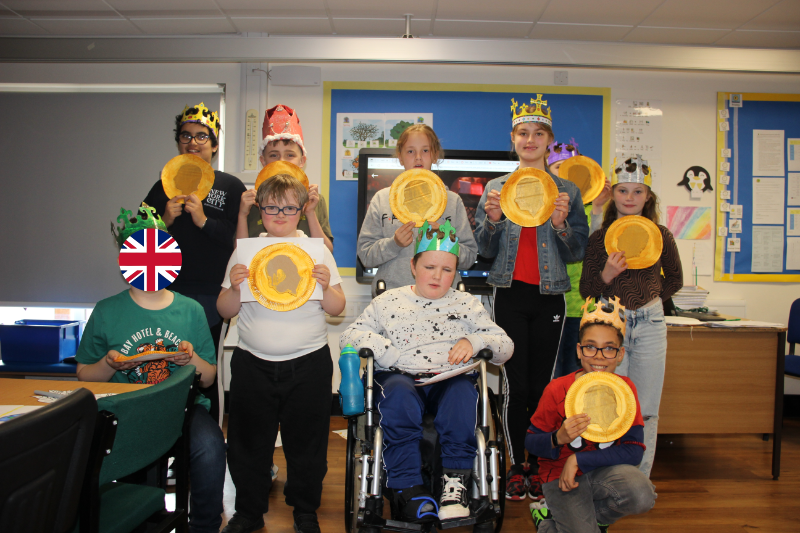 Our coronation party was more than just a celebration of the students' achievements and abilities. It was a testament to the power of inclusion, of bringing people together and celebrating what makes each of our pupils unique.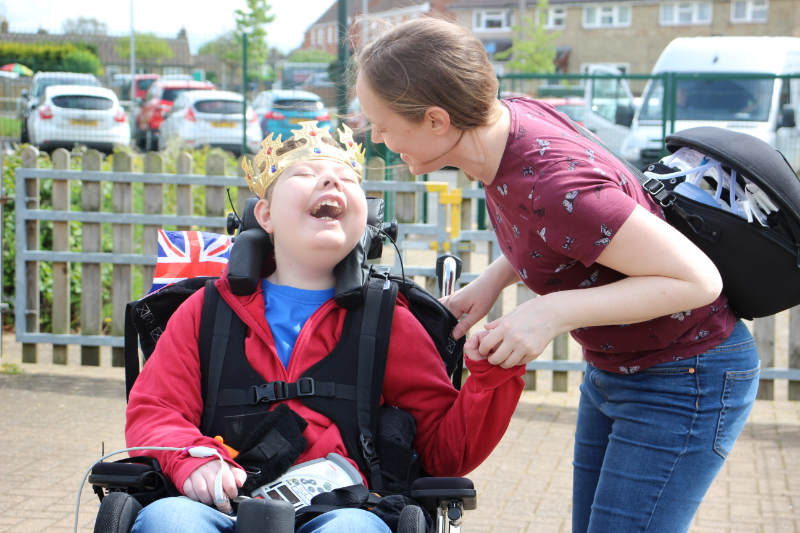 Schools like Spring Common Academy have a unique responsibility to create inclusive and celebratory environments that allow their students to thrive. Events like the coronation party are just one example of the many ways in which these schools can create opportunities for their students to connect, grow, and flourish. By prioritizing inclusion and celebration, we can help to build a community that continues to become more accepting, more compassionate, and more joyful for everyone.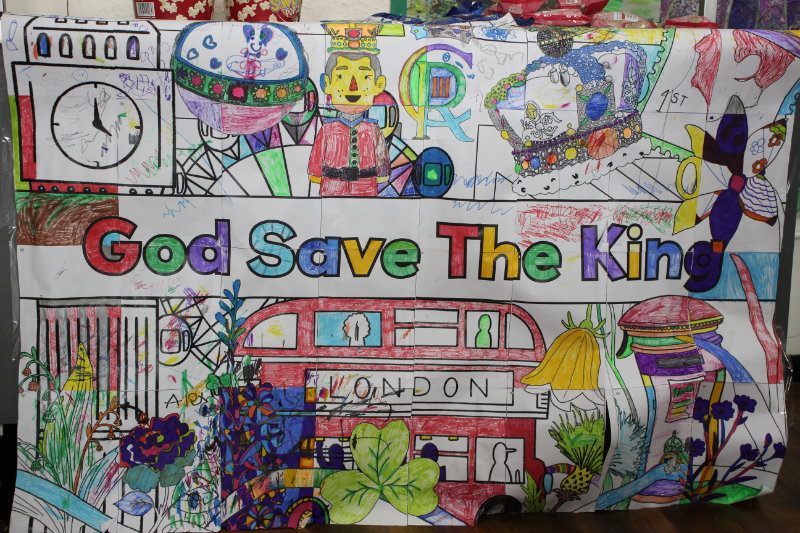 You can view our Coronation photo gallery here.