Parents/Carers forum meeting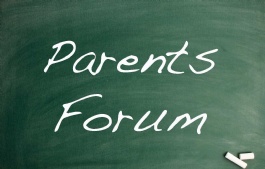 Come along to find out more on Wednesday 27th November at 2-3pm.
Trustees of Spring Common Academy are keen to set up an Advisory Group with representatives from parents, carers, staff and the local community to support the running of the school.
An initial meeting of the Parents and Carers Forum will take place on Wednesday 27th November at 2pm to discuss how the forum might operate in the future and how you can become more involved with the school.