4VC Christmas fayre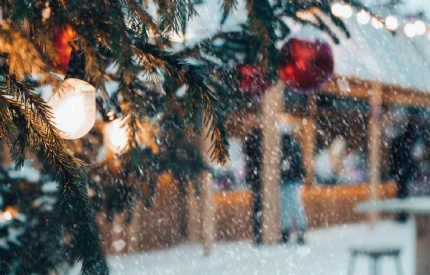 Christmas Fayre on Friday 9th December
"Thank you to all staff, parents/carers and students for coming along to the Christmas Fayre last Friday - it was a huge success and so much fun!
Class 4VC have decided to choose one piece of playground equipment for the KS4 playground, and the funds left will be shared between other key stages for their playgrounds too.
Thank you very much indeed to all the parents and grandparents who baked, donated, manned stalls and so much more.
Additionally, thank you to the CO-OP who kindly donated £50.00 towards our incredible grand total of...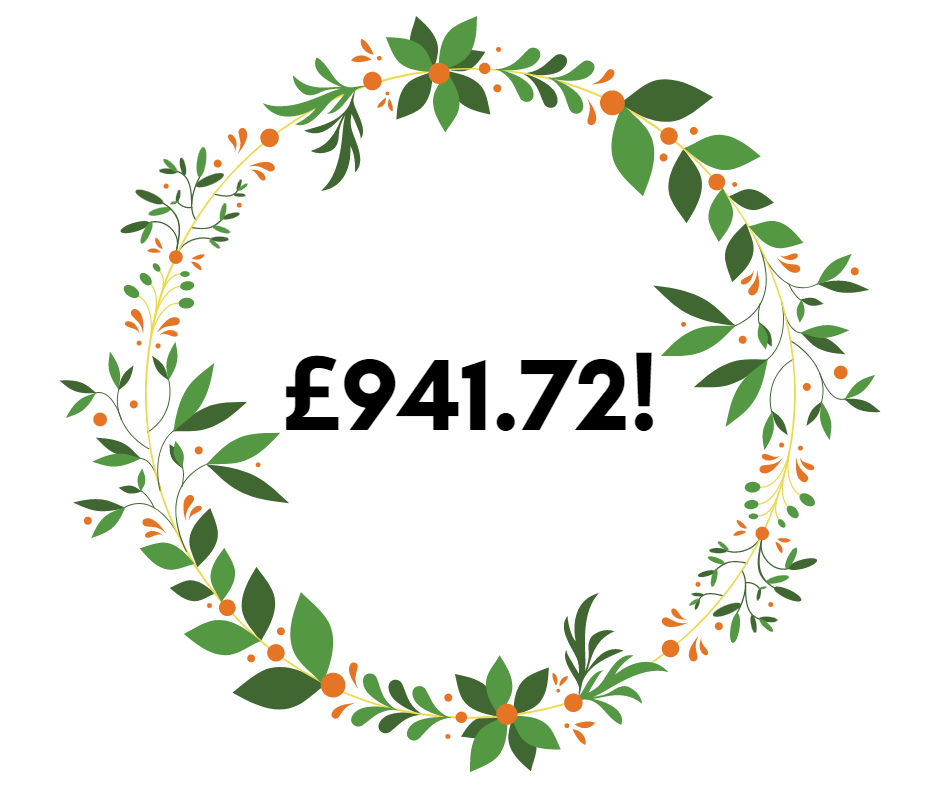 Wishing you all a very peaceful Christmas,
Veena Crowther, Teacher & 4VC