After School Club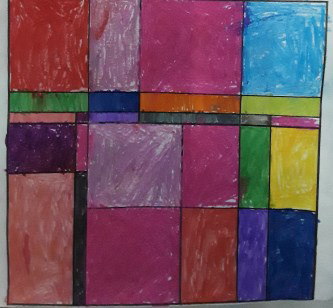 Spring Comets - After School Club
Spring Common Academy noticed a gap for our students for after school activities. So we've decided that our students need a safe, relaxed but secure environment for them to enjoy activities with their friends. We welcome pupils aged 8 to 14*.
We have been successfully running the After School Club (Spring Comets) since January 2010 and have received consistently good reviews.
We believe that in our Club the children should feel as relaxed and comfortable as they would at home. We don't have lots of rules, instead we encourage the children to respect and support each other, this builds a wonderful environment for the children and we see the children's confidence grow as a result.
We offer a wide selection of play activities, from sport to cooking; computers to water play, sensory messy play to rampaging through the ball pool. We encourage the children to make their own selections, discuss ideas for activities and try something new!
The Spring Comets will be subject to Ofsted standards and as a school Club has public liability insurance with Cambridgeshire County Council.
*Children can be considered from September of the year in which they become 8 (school year 3).