Home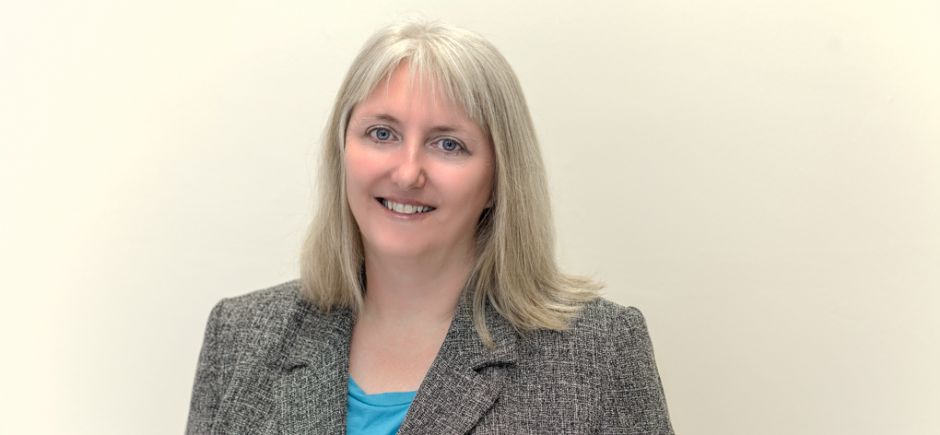 Welcome to our Spring Common Academy website about our outstanding community special school. We hope you'll gain a greater understanding of the learning and teaching and links to information about our happy school for children age 3 – 19 with special needs in the Huntingdon area.
We are extremely proud of the achievements of all our pupils and the dedication and care provided by the staff. We try to be the very best we can be and we encourage all members of our school community to set high standards in whatever they do and aim to achieve them.
Our pupils leave us as self – confident young people; ready to take on the many challenges that may face them after school within the local community and the wider world.
Our website will provide a valuable insight into the everyday life within the school and the dynamics of our enrichment curriculum which also involves an International dimension - We hope you will explore and enjoy!
We are always happy to receive your contact if you want to find out more.
Kim Taylor
Head Teacher
Tel: 01480 377403