British Council Connecting Classrooms
Connecting Classrooms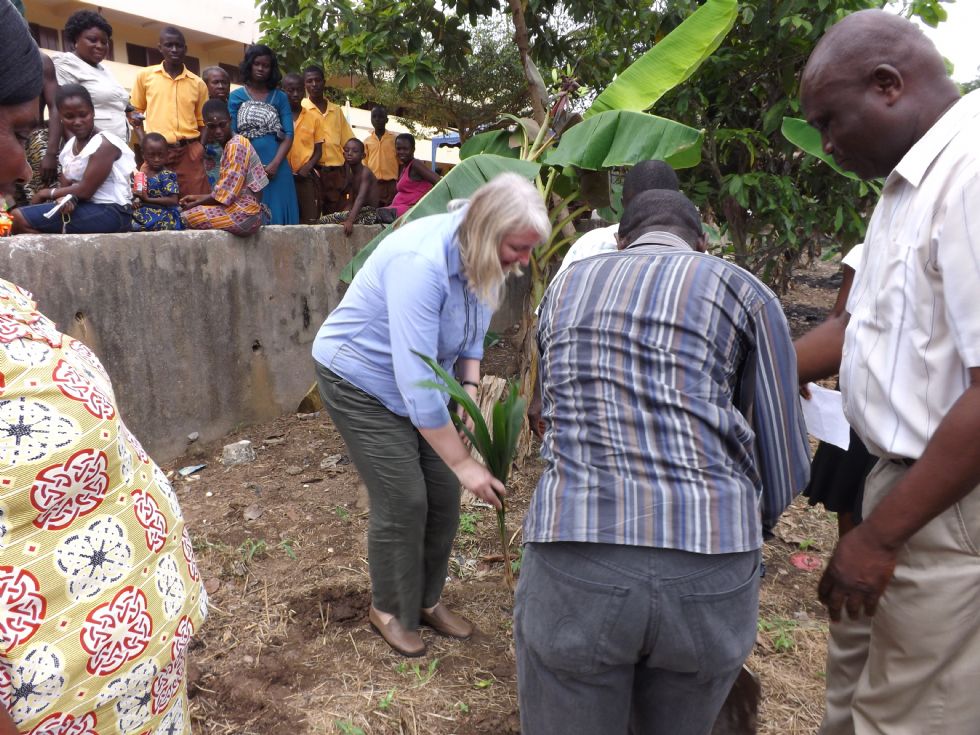 Connecting Classrooms is a global education programme for schools working in over 50 countries. It is designed to help young people learn about global themes and become responsible global citizens, as well as giving them the skills to work in a worldwide economy.
It offers school partnerships and accreditation along with professional development courses for teachers and a chance for them to share best practice with their counterparts around the world.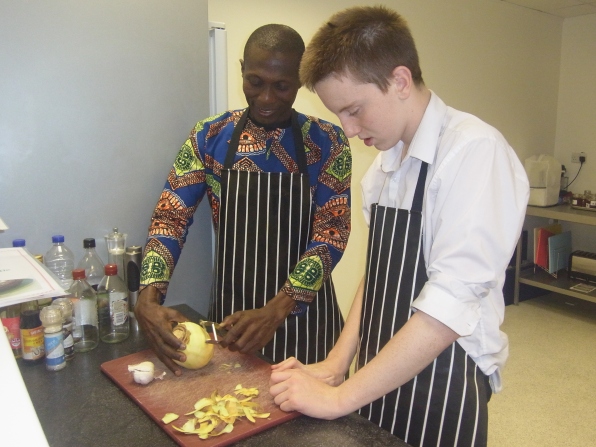 A joint-venture between the British Council and the Department for International Development (DFID), this programme, aimed at schools, has been designed in response to an independent review of how best to teach young people about global themes.
The programme is underpinned by a series of focused learning outcomes.
Young people
As a result of participating in Connecting Classrooms young people:
understand more about other countries and cultures through working with international partner schools.
understand more about global issues.
understand my rights and responsibilities as a global citizen.
are better prepared to work in a global economy and build a fairer more sustainable world.
Educators
As a result of participating in Connecting Classrooms educators:
have a greater understanding of other countries, their cultures and their education systems.
are better equipped to teach about global issues and develop the relevant skills and outlook in young people.
improve their own teaching and curriculum by learning from practice in other countries.