Videos to share!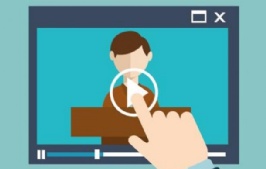 The first videos from our amazing teachers are ready to view!
As well as preparing lots of home learning material to post online, our teachers have been busy producing a series of support videos for our families. Click here to watch the first set of videos, including story-time with Dave, Linda and Sinead, gardening with Beth, poetry with Leigh and activity challenges from Chris!
Keep an eye out for new content being uploaded weekly.