4VC Toy Sale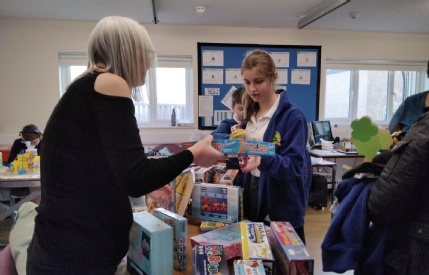 4VC held a Toy Sale on Friday 10th February, 2023 with incredible success.
UPDATE: The total has increased as of Wednesday 1st March, 2023 to £321.27.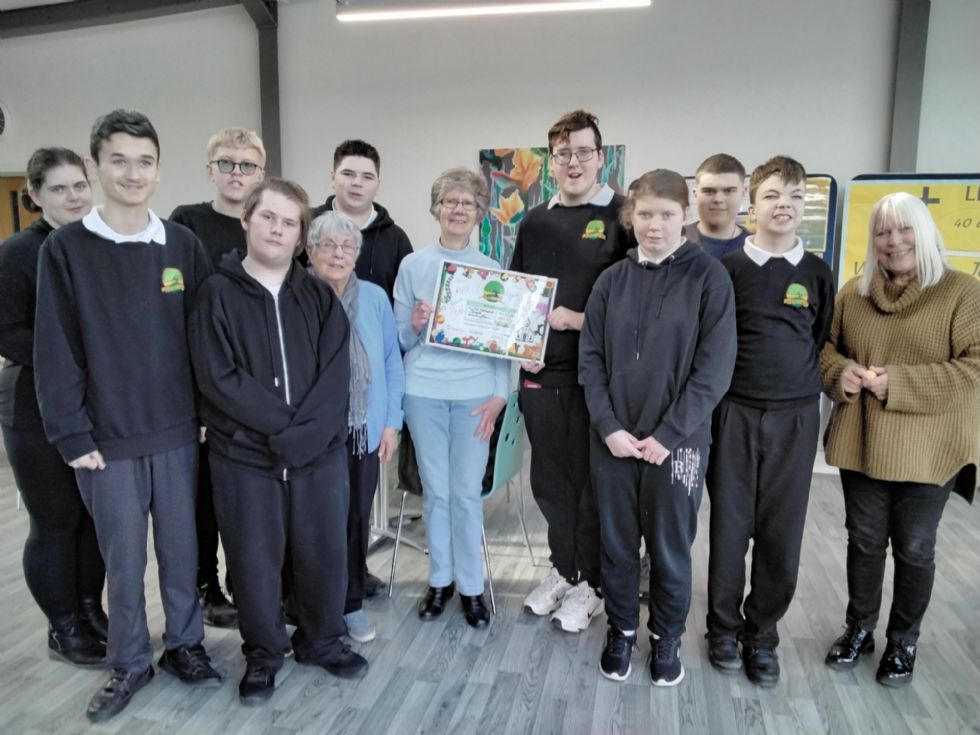 We want to take a moment to express our heartfelt gratitude to everyone who came out to our School Toy Sale. Your support and generosity made the event a resounding success, where we raised the incredible sum of £308.85!

Your contributions both in toys and purchases on the day have enabled us to raise this generous sum of money that will be donated to the Methodist Church. The Methodist Church have always opened their doors to Spring Common Academy, and provided a safe and welcoming space for us to experience and be part of the community.
They do this without charge, providing hot/cold drinks and biscuits for our students alongside their company and conversation.
Thank you again for your support, and we hope to see you again at future events.

- Veena Crowther, 4VC