Early Years
Welcome to Early Years
What will your child be learning each day?
Our framework covers the education and care of all children in Early Years provision, including children with special educational needs and disabilities.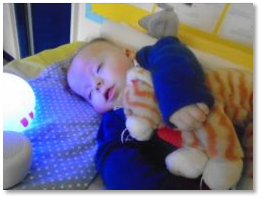 Children in the EYFS learn by playing and exploring, being active, creative and modelling behaviour. We also encourage critical thinking which takes place both indoors and outside.
Our curriculum is tailored to meet the needs of each individual child and follows the new Development Matters.
Lots of activities take place including...
TACTILE EXPLORATION
HYDROTHERAPY
EXPRESSIVE ARTS & DESIGN
OUTDOOR LEARNING
COMMUNICATION
GROSS
MOTOR
DEVELOPMENT
FINE MOTOR SKILLS